2023 Shanghai International Prefabricated Vegetable Industry Expo
Industry:

Food / Beverage / Wine

Time:

2022/11/24 - 11/26 (Thur To Sat Total 3 Days) Error Correction

Address:

Sichuan Western China International Expo City ChinaSichuan ProvinceChengdu No. 88, East Section of Fuzhou Road, Tianfu New District, Chengdu, Sichuan

Sponsor:

Shanghai Precast Cuisine Organizing Committee

Organizer:

Shanghai Prefabricated Vegetable Exhibition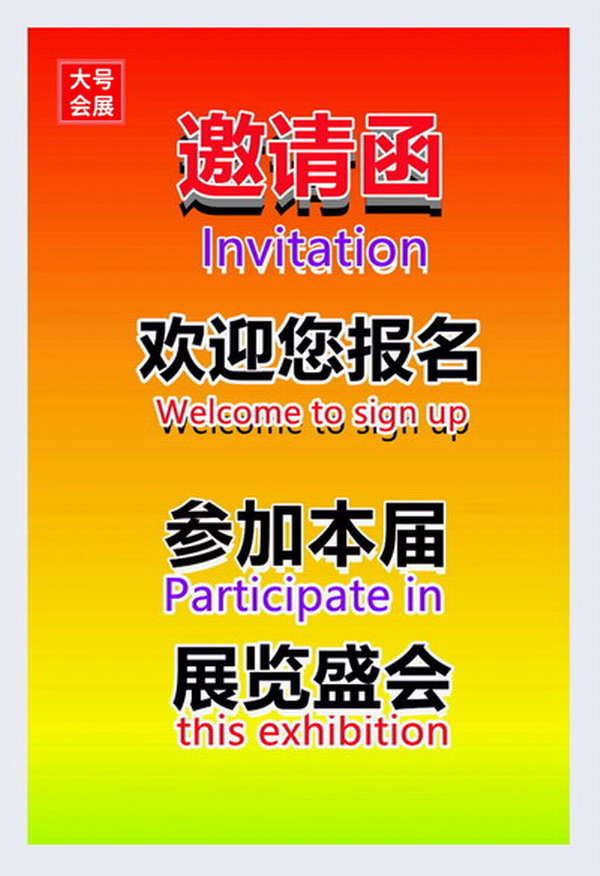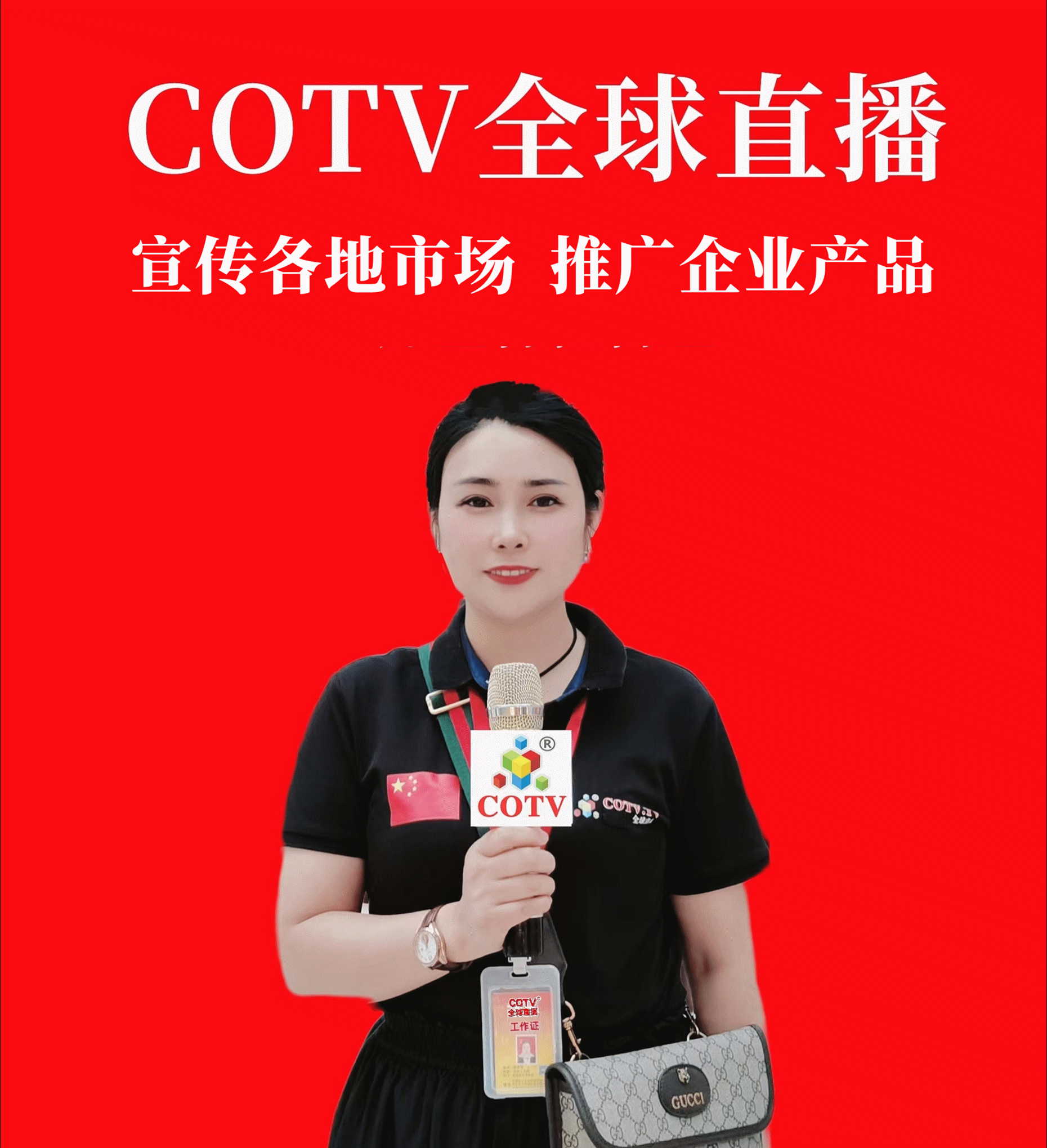 Known as the "wind vane" of China's liquor industry and the "barometer" of the food industry, the National Sugar and Wine Fair started in 1955 and is a large exhibition with a long history in China. The National Sugar&Wine Fair is hosted by China Sugar&Wine Group Corporation and held twice a year in spring and autumn. At present, the exhibition area of each session of the Sugar and Wine Fair is more than 100000 square meters, with about 3000 exhibitors, 150000 purchasers and a total turnover of about 20 billion yuan. It is a large-scale and influential exhibition in China's food and alcohol industry, and is known as the "World's First Fair" by industry insiders.

Serving the industry progress and social development is the unchanging purpose of the Sugar and Wine Fair. The Sugar and Wine Fair has always been committed to building itself into a platform for industry production and marketing, marketing system construction, information release and exchange, brand promotion and communication, investment, trade and cooperation, not only creating a satisfactory trading environment for the participating manufacturers, but also actively providing high-quality supporting services of international standards; It is not only a place for commodity trading and exhibition, but also an important stage for the industry to exchange information, enhance friendship, and promote technological progress and product innovation.
Since the reform and opening up, there have been numerous brands growing rapidly at the National Sugar and Wine Fair. Many enterprises have achieved common prosperity with the National Sugar and Wine Fair while realizing their dreams and creating wealth values.
At the same time, the National Sugar and Wine Fair keeps pace with the times, increases reform and innovation, and strives to promote its own internationalization process. In recent years, the new projects launched by the National Sugar and Wine Fair, such as "Wine and International Strong Tavern", "Imported Food Special Zone", "International Food Machinery and Packaging Exhibition Zone", not only provide a platform for international manufacturers to display and exchange, but also make the international influence of the National Sugar and Wine Fair growing day by day.
All units engaged in the production, sales, scientific research and technology development, media, etc. of various wines, food, beverages, condiments, food additives, food packaging, food machinery can apply for the exhibition. The sugar and wine exhibition area will be planned by branches and districts according to the categories of wine and international spirits, alcohol, food and beverage, food, condiments, food machinery, packaging, advertising and media.
All exhibitors and exhibits shall submit relevant certificates. Only those who meet the scope of the exhibition can apply for participation.
Please contact the exhibition organizer for confirmation before participating in the exhibition.
Telephone:153-1616-4726
Truename:Mr.Wang
Mobile:15316164726
Address:No. 88, East Section of Fuzhou Road, Tianfu New District, Chengdu, Sichuan