2023 Japan Fashion Fair FASHION WORLD
Industry:

Clothing / Leather / Textile

Time:

2023/04/05 - 04/07 (Wed To Fri Total 3 Days) Error Correction

Address:

Tokyo · Japan Tokyo Big Sight International Exhibition Center JapanTokyo 3-21-1 Ariake, Koto-ku, Tokyo 135-0063, Japan

Sponsor:

Reed Exhibitions Japan Ltd(日本励展)

Organizer:

Shanghai Maosheng Exhibition Service Co., Ltd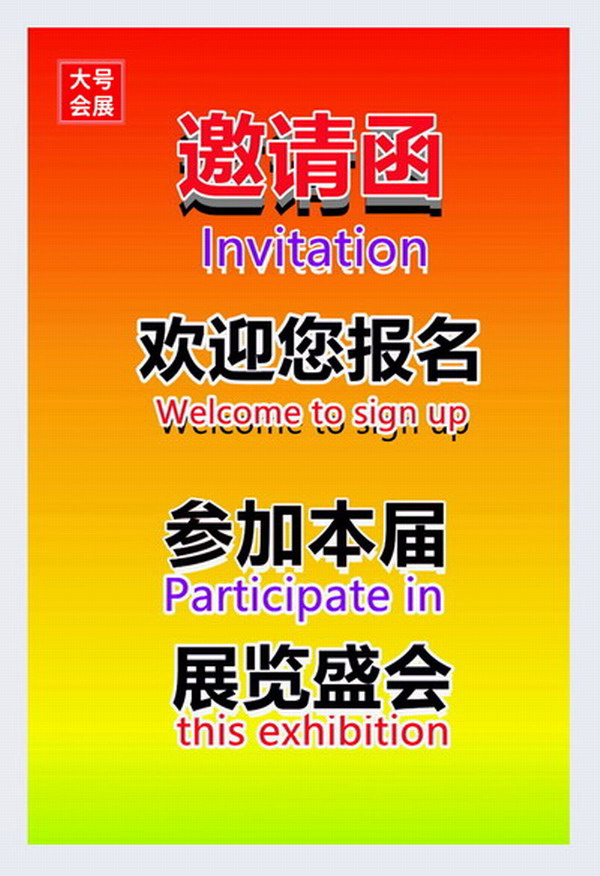 2023 Tokyo International Fashion Fair - FASHION WORLD 2023

【 Exhibition introduction 】
1. The scale continues to expand, and the number of exhibitors keeps increasing steadily each time
Fashion World Tokyo is expanding its scale every year, and the number of exhibitors keeps increasing every year. And for the exhibitors, it is a focus and discussion to promote successful transactions between exhibitors and buyers.
2. Highly supported by leading figures in the Japanese clothing industry
Fashion World Tokyo continues to expand its scale, not only relying on the love of exhibitors all over the world, but also getting support from the Japanese clothing industry, and calling on people who have great influence on the Japanese clothing industry to make on-the-spot speeches.
3. Fast channel for negotiation and cooperation with Japanese importers, retailers and dealers
Fashion World Tokyo is the most effective and fastest way for you to find Japanese importers, retailers, dealers and other partners.
4. Direct discussion on OEM/ODM with Japanese manufacturers and agents
Most Japanese fashion manufacturers and agents will participate in Fashion World Tokyo to find new products and OEM factories. If you want to expand OEM/ODM (OEM/ODM) business, please prepare all product and factory information and come to Fashion World Tokyo for exhibition.
[Scope of Exhibition]
Clothing Pavilion
Men's clothing, women's clothing, scarves, socks, baby clothing, hats, underwear, gloves, belts, fur coats, neckties
Costume area
Necklace, hair cover, socks, wide tie, earrings, brooch, ring, watch, bracelet
Textile fabrics and accessories area
Textiles, fabrics, cotton, silk, linen, knitting, leather, fur, fiber, yarn, clothing lace, buttons, zippers, embroidery, labels
Shoe bag area
Leather shoes, sports shoes, leisure shoes, beach shoes, handbags, fashion bags, business bags, wallets, backpacks
Please contact the exhibition organizer for confirmation before participating in the exhibition.
Company:Shanghai Maosheng Exhibition Service Co., Ltd
Telephone:0512-83519109
Truename:Miss Wang
Mobile:18913292209
E-mail:736974562@qq.com
Address:3-21-1 Ariake, Koto-ku, Tokyo 135-0063, Japan