Guangzhou Grand Health Exhibition in 2022
Industry:

Biology / Medicine / Health

Time:

2022/12/06 - 12/08 (Tues To Thur Total 3 Days) Error Correction

Address:

Guangdong China Import and Export Fair (Canton Fair) ChinaGuangdong ProvinceGuangzhou CityHaizhu District No. 380, Yuejiang Middle Road, Haizhu District, Guangzhou

Sponsor:

Guangzhou Yifan Exhibition Co., Ltd

Organizer:

Guangzhou Yifan Exhibition Co., Ltd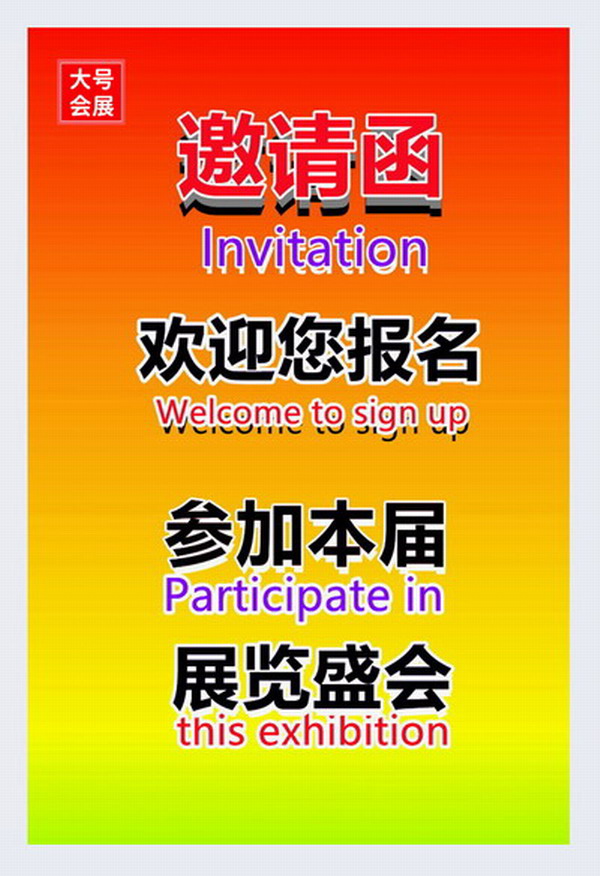 The 31st Guangzhou International Health Industry Expo in 2022

(China's authoritative B2B grand health industry event)
Exhibition time: December 6-8, 2022
Venue: Guangzhou Pazhou Canton Fair
Exhibitor contact: Manager Ni 13681962054 (WeChat account)
Exhibition introduction:
The 31st Guangzhou International Grand Health Industry Expo (hereinafter referred to as IHE China Grand Health Expo) will be grandly opened in Guangzhou · Canton Fair Exhibition Hall on December 6-8, 2022. In order to play the important role of "industry ambassador", this IHE China Grand Health Expo will rely on 50,000+square meters of exhibition hall to gather nearly 1000+enterprises at home and abroad, and it is estimated that more than 60,000+dealers, agents, retail pharmacies E-commerce and other professional visitors provide professional business platforms. From the three dimensions of enabling development, docking resources, and learning and exchange, it injects strong power into the new industry.
In the Greater Bay Area, with Guangzhou as the center, IHE China Health Expo has accumulated rich industrial resources and has strong brand influence. In terms of visitors, Guangdong Province has a large number of professional visitors to IHE China. In order to accurately meet the needs of exhibitors and visitors during the exhibition, the organizing committee will set up a special business negotiation area at the exhibition site. Relying on the buyer database accumulated over the years, invite high-quality buyers from the industry to gather in South China. As a grand health industry exposition with full theme and full industrial chain as its distinctive characteristics, IHE China grand health exhibition links the domestic and international markets in many ways, gathers super international famous brands, global business partners, and industry top ideas, and actively empowers China and the world's grand health industry to promote open cooperation, mutual benefit and win-win results.
Review of some exhibitors:
Keran Biology, Yuewei, Pratt&Whitney Tiancheng, Oufei Gene, Guangzhou Zeli, Kangneng Biology, Jiuchu Health, Xisha Nori, Foci, Derivative, Qiutan Hong, Junbeichen, Huada Agriculture, Jinhong Pharmaceutical, Zhirentang, Ketuo Biology, Yiling Health, Changbai Mountain Ginseng, Jiushengtang, Jinghe, Tianjin Aike, Mifei, Apotti, Zhongtuo, Silk Road Tuobao, Ladder Health, Yimaitong, Huachuang Biotechnology, Yunshen, Weijia Health Hunan Vientiane, Renhe Kangjian, Guangdong Mulensen, President No.1, An Jiaren, Lianxin Pharmaceutical, Taisheng Pharmaceutical, Macaulin, Runying, Pinhutang, Dr. Yeast, Fujian Sheng'er, Xiaoxiang Natural Water, Jinxu Noodles, Yanzhichu, Xibao, Shenzhen Tianqin, Wanshoukang, Jiangnongyuan, Youtang Health, Origins of Chenxiang, Huaai Agriculture, Yuxuan Palace, many to many, Shanghai Houjian, Dayou Health, Xuyang Color Printing, Zhihu and other big health brands
Exhibition advantages:
1. Excellent resources and efficient docking
A large-scale professional exhibition in the field of mass health in the Asia Pacific region, with leading brands at home and abroad appearing, is the industry's preferred new product release platform. Relying on the diversified commercial resources covering channel providers, terminal purchasers and professional service providers, as well as the full support of domestic and foreign industry associations and organizations, the exhibition built a complete business service chain to achieve efficient communication and cooperation at all ends of the industry.
2. Focus on hot spots and hit the front
The conference activities covered hot topics such as policy interpretation, marketing innovation and market access, covered many subdivisions and consumption scenarios, and had face-to-face exchanges and discussions with industry experts and opinion leaders to meet the needs of customers to learn knowledge, expand contacts and seek cooperation.
3. Targeted invitation and resource integration
IHE China Health Expo will invite visitors of different themes, industries and channels to participate in the South China sales network. In addition to traditional channels such as pharmacies, distribution agents, traders, monthly centers and hotels, it will also gather professional visitors such as e-commerce, community/community retail, WeChat business, franchise and other new retail.
4. Internal and external circulation, full chain collaboration
Gather the world's major health industry brands to open an unprecedented frontier experience for the vast number of exhibitors, brands, industry elites and scholars. Grasp the new trend of the industry, closely follow the industry outlet, vigorously develop various products in the upstream and downstream of the big health industry chain, and create a professional, diversified, two-way driven one-stop procurement platform for foreign trade and domestic sales.
5. Promotion and intensive output
IHE China has continuously innovated the content and form of communication, and has taken multiple measures to promote new highlights and trends of IHE China through intensive momentum building and high-frequency reports from more than 100 global industry media throughout the year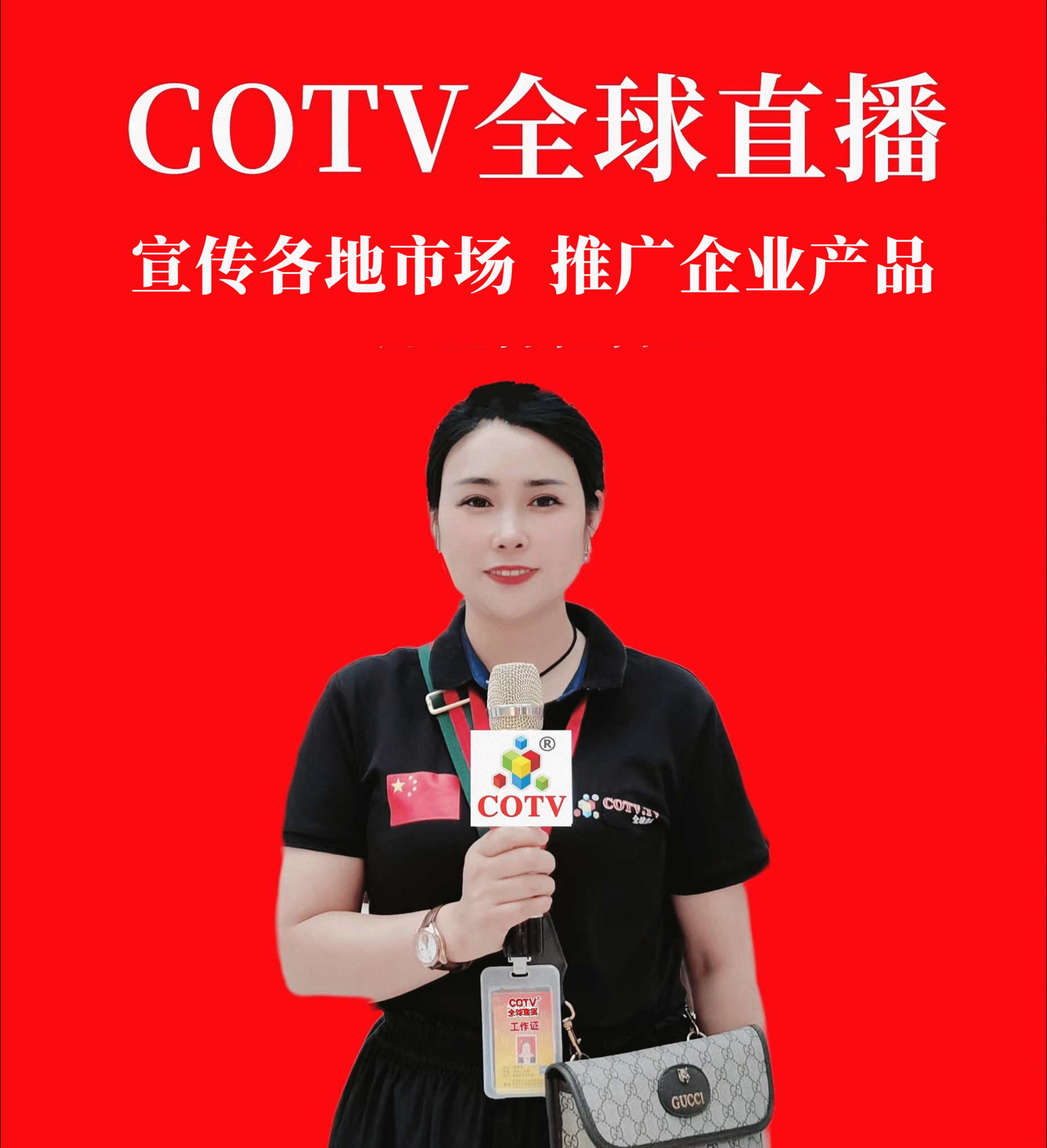 Scope of exhibits:

1、 Healthy and nutritious food
Nutritional products, nutritional supplements, nutrition fortified food, sports nutrition food, rehabilitation nutrition, * *, probiotics, enzymes, peptide products, mother and baby food, health food, bee products, functional food, formula food for special medical purposes, special meals, dietary supplements, vitamins and mineral food, new resource food, etc;
2、 Traditional Chinese Medicine and Health Products
Traditional Chinese medicine decoction pieces, nourishing and health preserving traditional Chinese medicine, the same source of medicine and food, herbal diet and dietotherapy, traditional Chinese medicine physiotherapy and health care products, wormwood products and moxibustion equipment, health preserving physiotherapy services and technology alliance, traditional Chinese medicine equipment and equipment, health care chronic disease management and elderly care institution services;
3、 Bird's nest and high-end tonic
Imported bird's nest with original packaging, dried bird's nest, ready to eat bird's nest, gelatin, sea cucumber, ginseng, pilose antler, bee milk, squalene, seal oil, honey, toad, longan meat, donkey hide gelatin, American ginseng, turtle, etc;
4、 Maternal and Child Health
Postpartum rehabilitation equipment and supplies, national maternal and infant services and franchise, maternal care and infant products, nutritious and healthy food, reproductive health, and technical service providers;
5、 Health management/service
Health management, medical tourism, rehabilitation medical and engineering equipment, rehabilitation physiotherapy equipment, rehabilitation aids, sports rehabilitation equipment, TCM diagnosis and treatment equipment, household medical equipment, etc;
6、 Biotechnology and smart medicine
Gene detection, early cancer screening, stem cells, assisted reproduction, intelligent medicine, virtual reality medical technology, intelligent wearable devices, medical robots, telemedicine and big data cloud.
7、 Household medical devices and health products
Household therapeutic apparatus, blood glucose meter, massage instrument, fascia gun, foot bath bucket, moxibustion apparatus, massage chair, eye care, air purifier, hydrogen cup, hydrogen rich machine, household water purifier, intelligent mattress, intelligent wear, intelligent bracelet, health care pillow, intelligent medical, quantum human capsule, mobile medical equipment for health diagnosis and treatment, etc;
8、 Packaging and production equipment
Chinese herbal medicine production equipment, Chinese herbal medicine packaging, health product packaging, packaging materials, medical packaging boxes, canning, packaging and printing labels, etc.
Please contact the exhibition organizer for confirmation before participating in the exhibition.
Truename:Miss Ni
Mobile:13681962054
Address:No. 380, Yuejiang Middle Road, Haizhu District, Guangzhou