Notice of Registration for Japan International Jewellery Exhibition - Tokyo Exhibition 2023
Industry:

Jewellery / Jewelry / Beauty

Cycle:

Once a year

Time:

2023/01/11 - 01/14 (Wed To Sat Total 4 Days) Error Correction

Address:

Tokyo · Japan Tokyo Big Sight International Exhibition Center JapanTokyo 3-21-1 Ariake, Koto-ku, Tokyo 135-0063, Japan

Sponsor:

Reed Exhibitions Japan Co., Ltd. Japan Jewelry Association

Organizer:

Reed Exhibitions Japan Co., Ltd. Japan Jewelry Association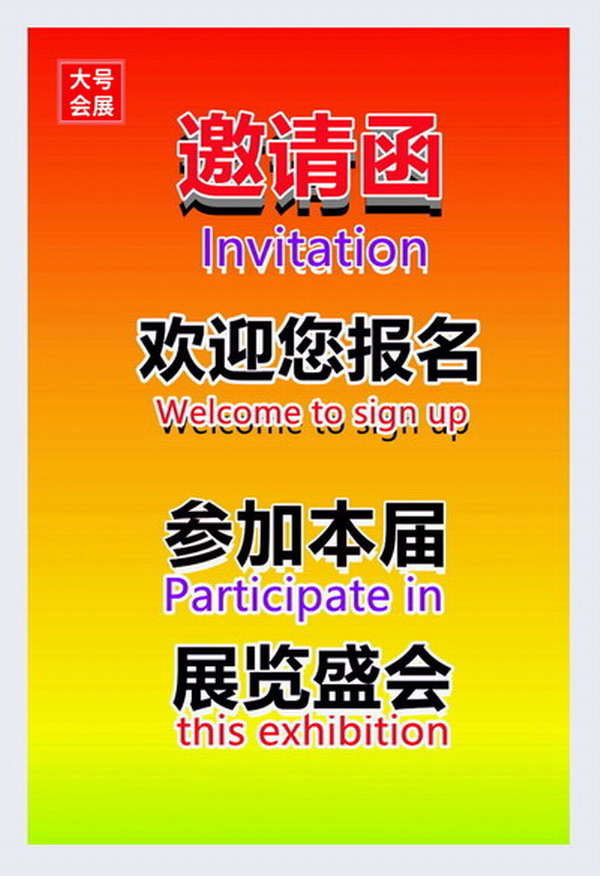 The 34th Tokyo International Jewelry Fair in 2023
Exhibition time: January 11-14, 2023 (4 days);
Venue: Big Sight Exhibition Hall, Tokyo
Exhibition scale: about 1300 exhibitors;  
Number of visitors: about 55000;
Sponsored by: Reed Exhibitions Japan Co., Ltd. Japan Jewelry Association
Organizer: Shanghai Maosheng Exhibition Service Co., Ltd. -- a Japanese exhibition brick service provider
Recommended index: Japan Drunk Professional Jewelry Exhibition
【 Exhibition introduction 】
Japan Jewelry Exhibition is a large-scale brick jewelry trade exhibition that is very important in Japan. This exhibition is co sponsored by the Japan Jewelry Association and Bowen Japan Branch, which has rich experience in hosting Hong Kong Jewelry Fair in June and September. Since it was first held in 1993, the four-day jewelry event has attracted more than 55000 buyers from all over the world every year. The exhibition provides buyers of the global jewelry industry with a variety of products with excellent quality and price, bridges the communication between participating enterprises, and brings the latest market trends and development trends to the industry. Visiting this exhibition can also take the lead in previewing some of the latest products and collections to be displayed in the world's largest September Hong Kong Jewelry Fair. A high-quality B2B jewelry trading platform can't be missed.
[Audience Source]
Jewelry retailers, department stores, comprehensive retailers, clothing stores, boutiques, mail order/online shopping malls, gift stores, wholesalers, traders, manufacturers, designers/craftsmen, jewelry related industries, etc
Advantages of our exhibition organization:
1. Good booth location and price advantage.
2. Overseas travel, hotel accommodation and other arrangements have always been preferential, reasonable and convenient, which has been highly praised by the majority of exhibitors and business inspection enterprises!
3. The team leader who has years of experience in operating outreach and is familiar with the local national conditions.
4. From booth confirmation to booth construction, exhibition transportation and business visa training and subsidy handling, the company has a one-stop service concept to build an exhibition service industry brand!
In the past decade, the diamond and jewelry market in Japan has stagnated, and shrewd foreign buyers have been carefully harvesting large quantities of their larger specifications and better quality diamond products at very low Japanese market prices, and shipping them to overseas regions. The objective situation that these purchasers have made great use of is that the Japanese diamond market and its price have been relatively isolated from other markets in the world for a long time, which is due to their unique diamond rating and pricing system. Japanese traders rarely use the price list provided by Lepaport in their trading activities. In recent months, the rapidly rising prices of almost all natural resources are increasing the pressure on the jewelry and diamond markets. The trading members agreed that this was the worst market they had ever seen, especially after Lepaport raised the price in its price list in May. Some dealers even refused the media's request for an interview, saying, "You know what's going on."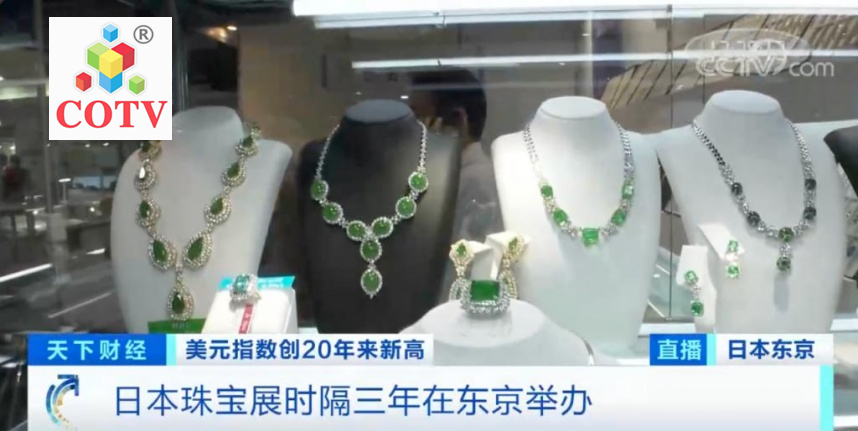 [Exhibition Scope]
1. Jewelry products: diamond jewelry, platinum jewelry, antique jewelry, wedding jewelry, chains, necklaces, gem matching jewelry, gold jewelry, men's jewelry, brand jewelry, earrings, earrings, pearl jewelry, silver jewelry, designer jewelry, clothing, arts and crafts, etc.
2. Bare stone: diamond, sapphire, spring stone, turquoise, ruby, opal, tourmaline, agate, emerald, aquamarine, palaiba tourmaline, alexandrite, cat's eye, etc.
3. Pearls: Akoya pearls, white butterfly pearls, Mabei pearls, Nanyang pearls, freshwater pearls, black butterfly pearls, Coriolis pearls, conch pearls, etc.
4. Other gemstones: amber, turtle shell, jade coral, ivory, crystal, emerald, gem, artificial stone, etc.
5. Jewelry related products: buckles, empty frames, parts, processing instruments, tools, exhibition cabinets/displays, shop design, jewelry boxes, products for renovation, customer management systems, IT related products, security/monitoring, jewelry maintenance supplies, jewelry identification, consulting services, publications, etc.
6. OEM, update and other services.
Please contact the exhibition organizer for confirmation before participating in the exhibition.
Company:Shanghai Maosheng Exhibition Service Co., Ltd
Telephone:18912623923
Truename:Wu Chengsong
Mobile:18912623923
Address:3-21-1 Ariake, Koto-ku, Tokyo 135-0063, Japan