2023 Tokyo Hardware and Labor Insurance Exhibition [Request for information and contact]
Industry:

Construction / Decoration / Hardware

Time:

2023/10/11 - 10/13 (Wed To Fri Total 3 Days) Error Correction

Address:

Chiba · Japan Makuhari Messe - Nippon Convention Center JapanChiba Nakase 2-1, Mihama-ku Chiba City 261-0023 Japan

Sponsor:

Reed Exhibitions Japan Ltd(日本励展)

Organizer:

Shanghai Maosheng Exhibition Co., Ltd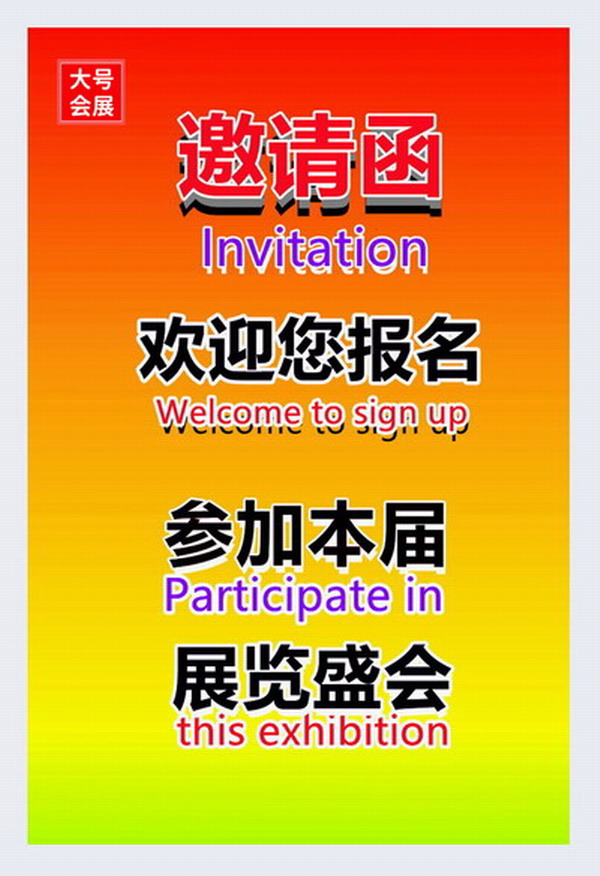 2023 Tokyo International Hardware and Labor Protection Exhibition
Exhibition time: October 11-13, 2023 (once a year)
Venue: Muzhang Exhibition Hall, Chiba, Japan
Sponsored by: Reed Exhibitions Japan Ltd
General agent in China: Shanghai Maosheng Exhibition Service Co., Ltd. - Japan Exhibition Service Provider
Recommended index: ☆☆☆☆☆☆ ------ The hardware and labor protection appliance exhibition of Weiyizui, Japan, is a good choice for developing the Japanese market
Exhibition area: 60000 square meters, 950
Chinese exhibitors: more than 60
About the exhibition:
Japan Hardware&Labor Protection Exhibition is the most professional hardware&labor protection exhibition in Japan. It is held once a year and hosted by Reed Exhibitions Japan. In 2022, Japan Labor Protection Exhibition will be held in Tokyo, Japan, from October 12 to 14.
With the resurgence of construction climax in Japan, including the construction of infrastructure and workers' safety protection. At the same time, the Japanese government has adopted many powerful economic reform policies. After active adjustment, the economy is recovering, and the complementarity of the Chinese and Japanese economies is growing. In 2014, the total volume of trade between China and Japan again exceeded that of the United States, occupying the yith place in Japan's foreign trade.
Exhibition scope:
Personal protective equipment (head, eye and face, foot and hand protective equipment, protective clothing, fall protection equipment, respiratory protective equipment, aquatic life saving equipment, etc.)
Occupational clothing and materials (flame retardant, anti-static, water and oil repellent, tooling, etc.)
Safety production monitoring instruments (radiation and microwave, static electricity, noise, dust, poison and other monitoring instruments)
DIY products: household decoration and decoration products, pet products, etc;
Gardening supplies: tools, lamps, decorative supplies, bonsai, tables and chairs, etc;
Hardware tools: hand tools, electric tools, welding tools, gardening tools, auto repair tools, construction tools, riot tools, rigging, daily hardware, construction hardware, etc;
Please contact the exhibition organizer for confirmation before participating in the exhibition.
Company:Shanghai Maosheng Exhibition Co., Ltd
Truename:Miss Wang
Mobile:18913292209
Address:Nakase 2-1, Mihama-ku Chiba City 261-0023 Japan