2023 China (Beijing) International Smart Community and Property Management Exhibition
Industry:

Communications / Electronics

Time:

2023/06/16 - 06/18 (Fri To Sun Total 3 Days) Error Correction

Address:

Beijing Beijing Yichuang International Convention and Exhibition Center ChinaBeijingDaxing District 6 Rongchang East St, Yizhuang, Daxing District, Beijing

Sponsor:

China Consumer Electronics Association

Organizer:

Shanghai Yewen Exhibition Service Co., Ltd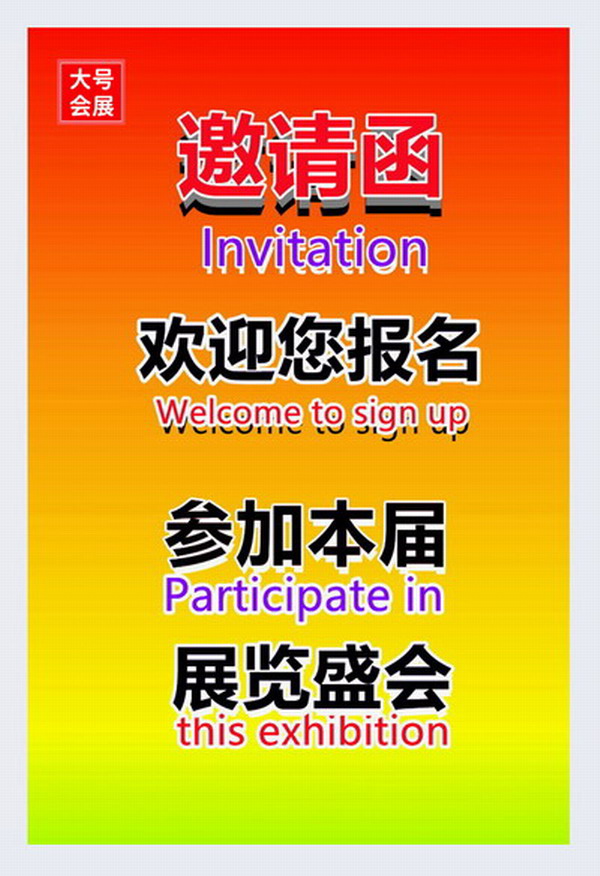 It attracted 415 manufacturers to participate in the exhibition, with a total area of 25000 square meters. Well known exhibitors include Rongchuang Property, Biguiyuan Property, Longhu Property, Hopewell, Yajule, Greentown Property, AVIC Property, China Merchants Group, Bluelight Jiabao, Great Wall Property, Aikai Guest, Dalian Aoyuan, Zhongtian Huaxin, Heju Zhicheng, Wubaobao, Kuangshi, Ai Community, Hailzhijia, Aite Smart, Yidian Life, Youtepu, Aojinrui, Mujia, etc. The three-day exhibition attracted a total of 57461 visitors from 20 provinces, municipalities and autonomous regions in China and 15 countries and regions including Japan, South Korea, Singapore, Germany, Vietnam, India, the United States, Taiwan and Hong Kong. During the same period, there were 28 technical exchange seminars and press conferences, 16 high-level forums, and 32 first-class media units reported on the exhibition. The successful holding of the exhibition has been highly recognized by relevant competent departments.

"Internet plus property" will become a new industry integration mode that gives play to the respective advantages of capital, Internet and property management and integrates online and offline resources. The emergence of the Internet, especially the mobile Internet, has contributed to two huge service consumption markets: "online payment consumption" and "community O2O consumption". The property service enterprise is located at the node of society and community, and the resources and users close to the community will become the master of community resources. At the same time, property service enterprises also need to rely on modern science and technology, modern information technology, and modern enterprise management mode to change, improve the matching degree between the service mode and market demand, and change the traditional property service operation mode.
As a professional exhibition in the field of smart community and property management organized by Zhong, the competent department of the industry at home and abroad, with its consistent style of "clear theme, outstanding characteristics, practical results and continuous innovation", its popularity and influence in the industry are growing day by day. The insiders have regarded it as the best platform for "understanding industry information, grasping market dynamics, displaying enterprise brands, expanding trade channels and seeking cooperation opportunities". The good effect of the exhibition has won the praise and favor of many exhibitors and visitors. This exhibition has become the most authoritative, professional and largest smart community and property management industry event in Asia.  
1. Provincial and municipal exhibition groups: display the achievements of smart community construction in various provinces and cities, future community planning, national demonstration smart community, advanced community, harmonious community, community culture and spiritual civilization construction, and community safety governance achievements.
2. Property companies: brand property companies, technology property companies, smart property companies, property management education and training, operation and maintenance management and maintenance of buildings, equipment and facilities, etc.
3. Smart community: smart community service platform, smart and convenient terminal, smart security, building intercom, elevator management, community charging, access control system, smart barrier, electric barrier, automatic door, community card, remote meter reading, video monitoring, broadcasting system, intelligent induction system, intelligent management system, etc.
4. Parking management: parking lot operation status diagnosis management, garage management system, parking guidance system, automatic vehicle identification, all-in-one card smart card system, parking charging system, charging pile, intelligent road gate, etc.
5. Environmental cleaning: landscaping equipment, cleaning vehicle, hand tractor, high-pressure washer, sweeper, garbage carrier, recycling bin, garbage bin, garbage collection and transportation, garbage bin storage system, etc.
6. Living service facilities: community service station, express post station, express cabinet, unmanned convenience store, vending machine, etc.
7. Community infrastructure: community energy-saving technology products, outdoor fitness equipment, elderly fitness equipment, security equipment, fire-fighting equipment, water supply and sewage management, street lamp management, automatic spraying, etc.
Please contact the exhibition organizer for confirmation before participating in the exhibition.
Company:Shanghai Yewen Exhibition Service Co., Ltd
Telephone:021-5388602
Truename:Yao Hua
Mobile:18817208969
E-mail:2410927403@qq.com
Address:No. 928, Yecheng Road, Jiading District, Shanghai