2023 Tokyo International Sports and Fitness Products Exhibition - Tokyo Youming International Exhibition Hall
Industry:

Home / Appliances / Commodity

Time:

2023/03/31 - 04/02 (Fri To Sun Total 3 Days) Error Correction

Address:

Tokyo · Japan Tokyo Big Sight International Exhibition Center JapanTokyo 3-21-1 Ariake, Koto-ku, Tokyo 135-0063, Japan

Sponsor:

Japan Golf Fitness Association

Organizer:

Shanghai Maosheng Exhibition Co., Ltd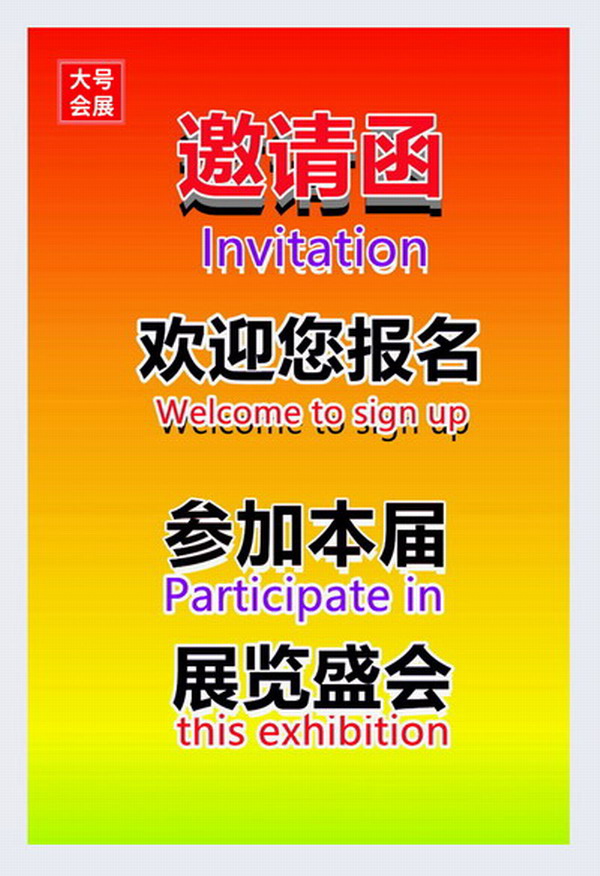 2023 Tokyo International Sports Exhibition SPORTEC JAPAN 2023
Exhibition date: August 2-4, 2023
Venue: Tokyo Youming International Exhibition Hall
Japan Golf Fitness Association (GFS)
Recommended index: brick industry sports fitness exhibition with great influence and wide influence in Japan
Organizer: Shanghai Maosheng Exhibition Service Co., Ltd
Exhibition scale: 1500 booths, more than 900 exhibitors; Number of visitors: 53.235
Exhibition scope:
1. Ball games: table tennis equipment, foot basket volleyball equipment, billiards, billiards; School sports equipment, boxing, sanda, taekwondo equipment, tennis equipment; Badminton equipment; Sports protective equipment and nursing supplies; Netfeather equipment. Other balls.
2. Outdoor sports and leisure products: camping, mountain climbing, roller skating, ice and snow sports equipment and sports protective equipment, glasses, gliding equipment, racing, sailing, windsurfing, rowing, kayaking, diving equipment, swimming equipment and related products.
3. All kinds of sportswear, outdoor clothing, leisure fashion clothing, swimwear, leisure fashion shoes, hats, gloves, fishing gear, etc.
4. Fitness equipment and accessories: commercial fitness equipment, household fitness equipment, fitness equipment accessories; Outdoor fitness equipment: fitness routes and amusement facilities; Massage health care products, massage equipment, health care products.
5. Stadium equipment and facilities: plastic ground, lawn laying and equipment, recreational facilities (including swimming equipment), playground facilities, venue lighting and sound, seats, sports floor, electronic display equipment, and supporting facilities.
6. Sports scientific research and rehabilitation medical equipment: muscle strength testing instrument, muscle strength enhancement stimulation instrument, kinematics analysis and testing system, sports medical rehabilitation instrument, psychological testing and training instrument, physical health testing and analysis measuring instrument.
Sports fitness comprehensive exhibition:
Sports equipment, machinery, fitness equipment, sports goods, health appliances, nursing equipment, health food, sports tourism and other exhibitors from all over the world are a big exhibition of Japan's sports and health industry. Facing the increased sports market of the Tokyo Olympic Games in 2020, the reduction of social security fees and the expansion of the aging health promotion industry, and the increase of the corresponding care needs of sports disabled and cognitive patients, the continuous development of the post SPORTEC related market is one of the markets concerned in the national economic policy.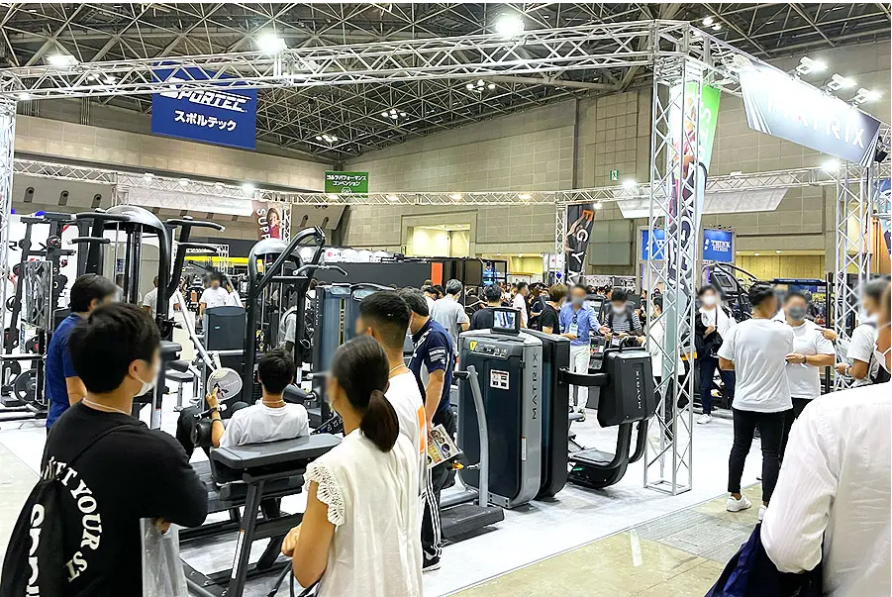 SPORTECとは
Sportec is an international comprehensive exhibition on the largest sports and health industry in Japan.
After the Tokyo Olympics Paralympics, Japan has been promoting the creation and establishment of distinctive "town planning" that utilized "Sport" in various parts of Japan as "oropama legacy", and is promoting local creation and economic development. By using the power of sports, the promotion of investment and attention from various enterprises and governments, such as sports X region creation, sports x health, sports x beauty, sports x community development, sports x entertainment, and so on, has spread rapidly.
Sportec has been involved in this kind of sport to promote the development of healthy life, improve the attractiveness of the city, international exchange through sports, and improve competitiveness.
In July 2022, we will show the future of the sports industry to the post corona, and to expand the scale to become a great opportunity for business expansion and the latest information transmission of exhibitors and visitors as one of Japan's growth industries.
Please contact the exhibition organizer for confirmation before participating in the exhibition.
Company:Shanghai Maosheng Exhibition Co., Ltd
Truename:Miss Wang
Mobile:18913292209
Address:3-21-1 Ariake, Koto-ku, Tokyo 135-0063, Japan