The 15th India Renewable Energy Expo 2029
Industry:

Chemical / Energy / Environment

Cycle:

Once a year

Time:

2022/09/28 - 09/30 (Wed To Fri Total 3 Days) Error Correction

Address:

New Delhi India Expo Centre India Expo Centre & Mart IndiaNew Delhi Plot No. 25272829 knowledge PARK-2, greater Noida District, Delhi, India

Sponsor:

Informa

Organizer:

Yingshanglihua Exhibition
The 15th India Renewable Energy Expo 2029
Exhibition time: September 28-30, 2022
Venue: India New Delhi Grand Noida Exhibition Center
Number of sessions: 15th
Organizer: informa markets
Officially designated agent in China: Beijing Yingshang Lihua International Exhibition Co., Ltd; Hebei yingshanglihua Exhibition Service Co., Ltd
Exhibition introduction:
India renewable energy exhibition REI is an exchange platform for displaying new energy technologies such as solar energy, wind energy, biomass energy and energy storage. Its purpose is to promote the development and research of the popularization and application of renewable energy in daily life, so as to accelerate the development and learning of renewable energy technologies in India. With the support of the government, India renewable energy exhibition has attracted many investors in the energy industry and is an excellent platform for enterprises to expand India's renewable energy market. The 13th REI exhibition covers an area of 45100 square meters, with more than 750 exhibitors and 36909 professional buyers from 40 countries such as China, the United States, Germany, France, Italy, South Korea, Japan and the United Arab Emirates. The 14th REI exhibition area is 24000 square meters, attracting about 26000 exhibition buyers. The exhibition exhibited the most advanced products and technologies, including 200 exhibitors from China: Longji, Zhongli Tenghui, guriwat, goodway, Wuxi Suntech, Yingli, Huawei, Trina Solar, jinlang, Jingke, Jingao, Wuxi pioneer, TBEA, etc. Indian renewable energy exhibition has become a certain Exhibition for Chinese enterprises to enter and further develop the Indian photovoltaic and renewable energy market.
In the first half of 2021, India increased its installed solar capacity by 4.57 GW, an increase of 251% over the same period last year, exceeding the total installed capacity in 2020.
Indian Prime Minister modi said at the cop26 summit in Glasgow, Scotland that India's goal is to become a net zero economy by 2070 and set a goal of installing 500 GW of non fossil energy by 2030.
India has also set a target of installing 300 gigawatts of solar installed capacity by 2030. Starting from 2022, the country needs to install 28 gigawatts of new solar installed capacity each year, three times the installed capacity in any year.

solar energy: production equipment for solar cells and solar modules, silicon raw materials, manufacturing of silicon ingots and wafers, inverters, cables, charging controllers, batteries and module connectors; Solar street lighting system, solar hot water cooling system and solar pump; Testing, monitoring system, photovoltaic (BIPV) and solar thermal utilization engineering; Glass, packaging material, film, etc; System engineering maintenance contractor, electrical test and measurement system, etc;
Wind energy: wind turbine generator (Weg) manufacturer; Supplier of wind monitoring and analysis system; Evaluating and forecasting service providers; Wind turbine (complete machine), wind and solar hybrid system, project development and operation, wind measurement and meteorological institutions, wind power industry services, etc;
biomass energy : analytical instrument manufacturers and service providers, biodiesel bioethanol distributors or oil refining companies, biodiesel distribution and mixing equipment manufacturers, biomass heating and drying equipment manufacturers, bioreactor, boiler, turbine and turbine generator manufacturers, etc;
Energy storage: battery manufacturer; Controller manufacturer; Manufacturers of lithium batteries and electrodes, manufacturers of lead-acid batteries, energy storage systems, and manufacturers of gel batteries. Network solution for controlling energy storage system, battery management system (BMS) manufacturer, vanadium redox battery manufacturer, electrical test and measurement system; Microgrid system integrator, energy storage system integrator, smart frequency converter manufacturer, industrial battery manufacturer, container battery storage system manufacturer, portable battery power pack, etc;
Electric vehicle: electric bicycle, electric vehicle and electric truck manufacturer, electric vehicle manufacturer, EV charging system manufacturer, fast charger manufacturer, electric vehicle assembly machine, ev controller manufacturer, motor manufacturer, battery charging and switching system manufacturer, etc.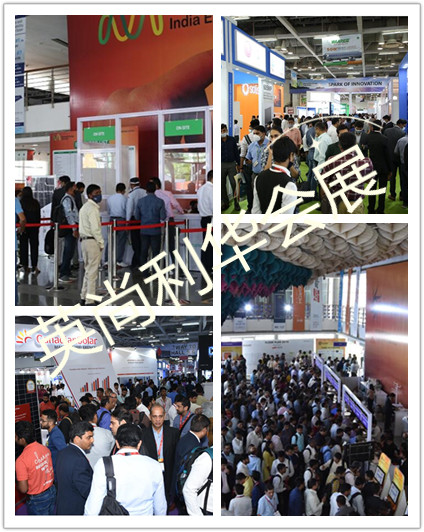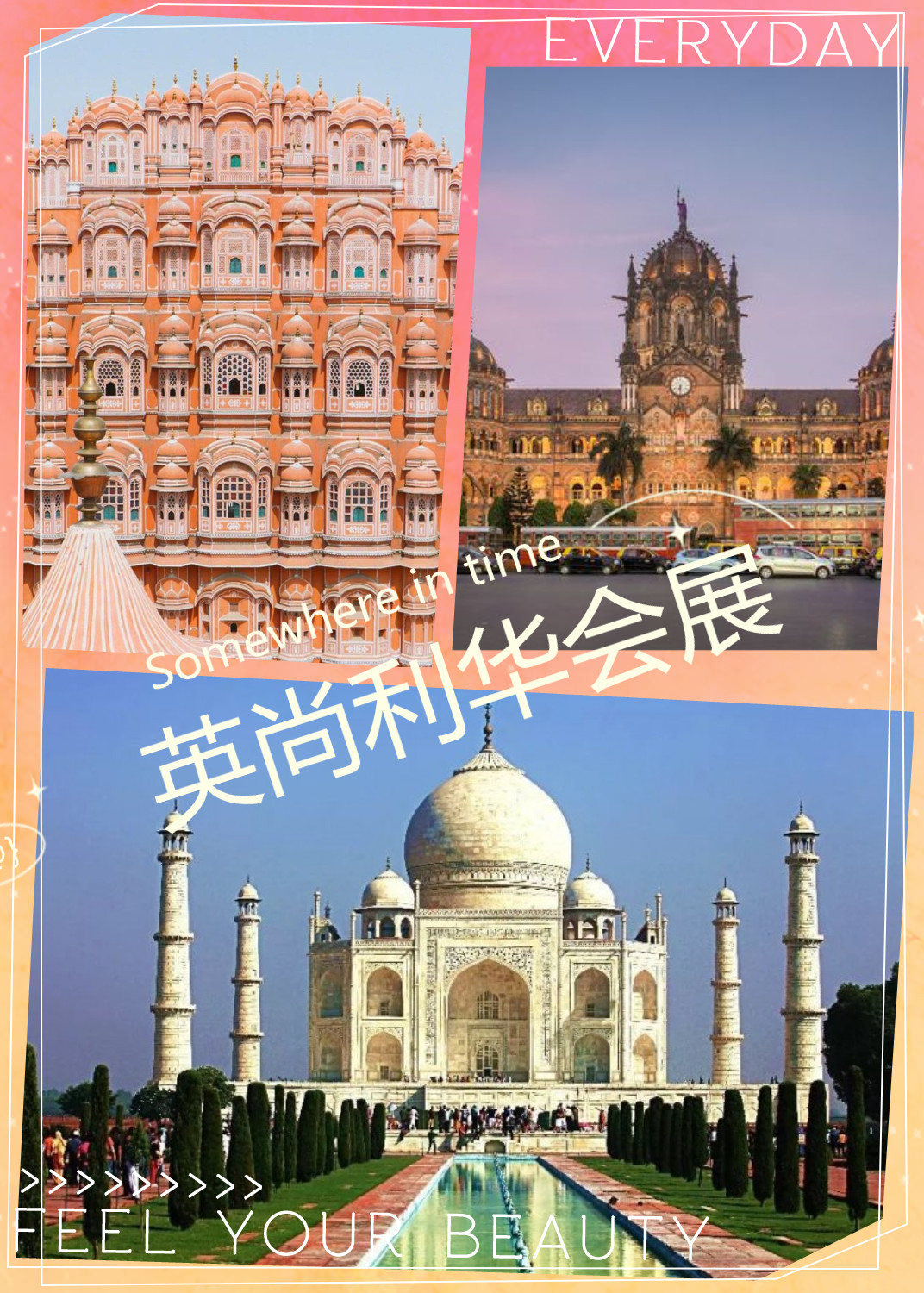 Please contact the organizer of the exhibition before participating in the exhibition.
Company:Hebei yingshanglihua Exhibition Service Co., Ltd
Telephone:0311-85179229
Truename:Manager Jia
Mobile:13401195796
E-mail:bjyslh-expo@vip.126.com
QQ:2853127366
Address:Plot No. 25272829 knowledge PARK-2, greater Noida District, Delhi, India