The 86th Drug Fair Qingdao May 9-11, 2023
Industry:

Biology / Medicine / Health

Cycle:

Twice a year

Time:

2023/05/09 - 05/11 (Tues To Thur Total 3 Days) Error Correction

Address:

Qingdao Qingdao World Expo City ChinaShandong ProvinceQingdaoHuangdao District No. 3399, Xinsansha Road, West Coast, Huangqu District, Qingdao, Shandong

Sponsor:

Reed Sinopharm

Organizer:

Reed Sinopharm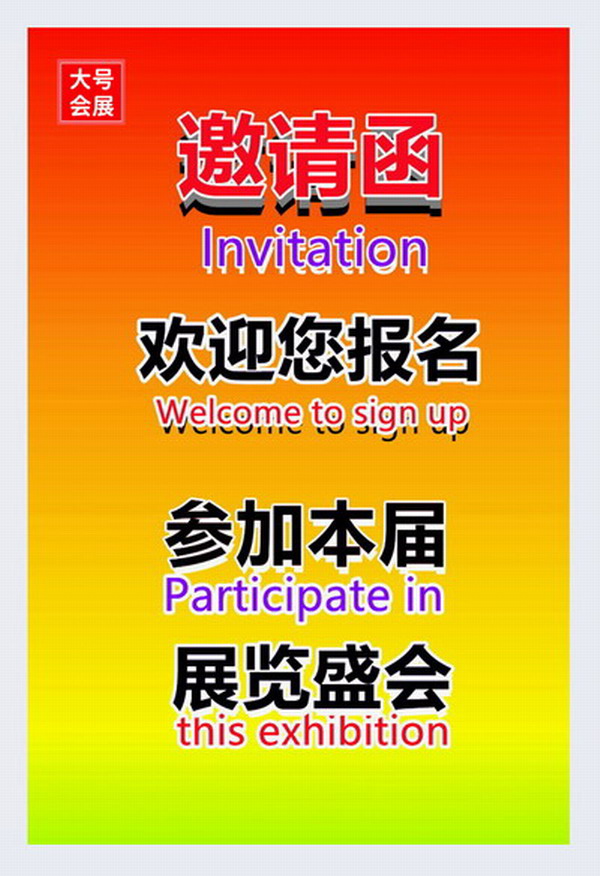 NHNE Health and Nutrition Expo/86th Pharmaceutical Trade Fair will be held in Qingdao from May 9 to 11, 2023. You are invited to the flagship event of the industry!

Why the NHNE Health and Nutrition Exhibition/86th Drug Trade Fair was held in Qingdao, Shandong Province:Shandong, as a big province of pharmaceutical and health industry, has complete industrial clusters of chemical medicine, biological medicine, traditional Chinese medicine, medical equipment, nutrition and health products, and its market potential needs to be fully released. With the geographical and transportation advantages of Shandong radiating the markets of East China and North China, this exhibition will surely accelerate the brand and products to embrace a broader market.
Contact me, don't get lost during the exhibition!
Many 132-6834-8040 (same as WeChat)
The 86th National Drug Fair (PHARMCHINA)
China International Health and Nutrition Expo (NHNE)
Sub brand zone in the same period
China International Natural Food and Beverage Expo (NFBE)
Traditional Chinese Medicine Expo (2023TCME)
2023 China Health Nutrition Raw and Auxiliary Materials/Packaging/Equipment Exhibition (NHi)
2023 Household Medical Device Consumables Exhibition
The exhibition mainly displays three categories: medicine, health care products and equipment consumables.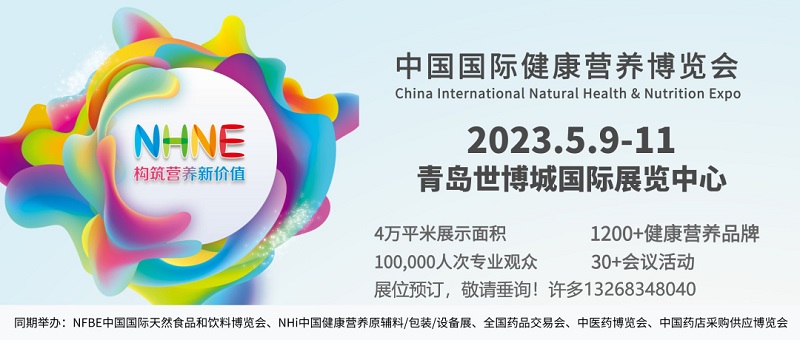 NHNE Health and Nutrition Expo/86th Pharmaceutical Trade Fair, as the leading professional trade show in the pharmaceutical industry, has a rich content of nearly 100000+professional visitors, 130+conferences and 300+theme reports, providing exhibitors with an excellent opportunity to shape brand image, seek cooperation opportunities, insight into industrial trends, enhance industrial intelligence exchanges, and meet new and old friends.
Drugs, Chinese medicinal materials/Chinese herbal decoction pieces, equipment consumables, Chinese medicine diagnosis and treatment and Chinese medicine equipment, Internet plus+medicine, medicine R&D supply chain, Chinese medicine health care, health food, special nutritious food and special diet, traditional nourishing health care, technology and services, health food/imported functional food, probiotic products, etc
Please contact the exhibition organizer for confirmation before participating in the exhibition.
Company:Reed Sinopharm
Truename:many
Mobile:13268348040
E-mail:2634246381@qq.com
Address:No. 3399, Xinsansha Road, West Coast, Huangqu District, Qingdao, Shandong