NPE of 2024 American Plastics Industry Exhibition
Industry:

Industrial / Mechanical / Processing

Cycle:

Once every three years

Time:

2024/05/06 - 05/10 (Mon To Fri Total 5 Days) Error Correction

Address:

Florida · USA Palm Beach County Convention Center U.S.AFlorida 650 Avenue, Okeechobee

Sponsor:

SPI

Organizer:

Guangzhou Ogre Exhibition Co., Ltd

Co-organizer:

Guangzhou Ogre Exhibition Co., Ltd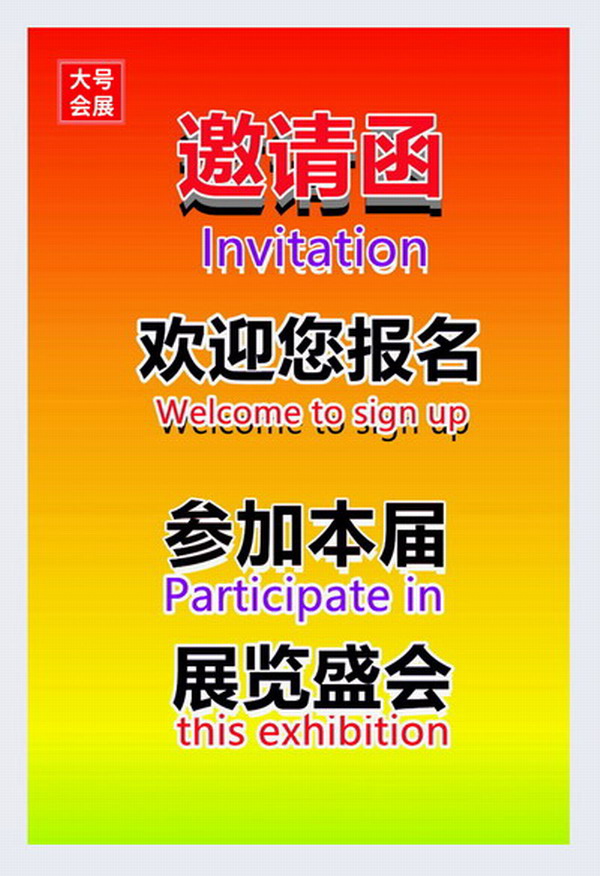 【 Exhibition overview 】
NPEIt is the largest and oldest plastic exhibition in the United States, and it is the gold medal exhibition in the plastic industry of North America. Since 1946, NPE has been held every three years. Up to now, NPE has maintained a steady growth in exhibitors, exhibition scale, and the number of guests attending. NPE2018 will be transferred againOrlando, FloridaThe event will save up to 19% of the travel expenses for visitors from the central and western regions, attract more Latin American and Caribbean buyers to participate, and bring greater benefits to the exhibitors.
As the sponsor of NPE, SPI (American Plastics Industry Association) was established in 1937, aiming to build a professional and efficient trade matching platform for major enterprises engaged in plastics in the United States and even in North America, bring them potential market opportunities, and promote the circulation of various products in the plastic industry in the country, the continent, and even the world and the establishment of world trade.
[Review of previous sessions]
2018The American NPE Plastics Exhibition held in reached 1.2 million square feet. 2180 enterprises from 100 countries in the world participated in the exhibition. The five-day American NPE Plastics Exhibition attracted 65000 visitors, mainly from the United States and Mexico. The number of exhibitors and visitors from outside the United States has reached a record high.    
[Highlights of 2024 American NPE Exhibition]
★70For many years, NPE has been the leader of the plastic industry, which has brought about the great integration of the entire industry. NPE2024, which will exceed 1 million square feet, will showcase their latest technologies, equipment and products with more than 2000 exhibitors.
★ New exhibition area Bottom Zone: The bottling and container industry provided by suppliers, whether it is beverage, pharmacy or personal care, now has its own special area.
★ Technology and design area: explore the latest technology and advanced equipment in the plastic industry
★ If your business is related to Plastics, NPE will become the most important business opportunity for you to expand the market in 2024.
★ NPE exhibition in America is very popular in plastic exhibitions. Silver mirrors are reserved by many people before the booth map is available. Booths are on a first come, first served basis, which shows the popularity of this exhibition!
Mechanical equipment: plastic machines and auxiliary equipment, molds and various parts of machines, instruments and automatic equipment
Processing Equipment; Technology: products, materials, processing machines, equipment and technologies related to plastics
Supporting products: products in the field of plastic manufacturing, marketing and terminal use
Others: technical services and raw materials, plastic resins and additives
Please contact the exhibition organizer for confirmation before participating in the exhibition.
Company:Guangzhou Ogre Exhibition Co., Ltd
Telephone:020-34432713
Truename:Zhou Bo
Mobile:13632486168
E-mail:2850370925@qq.com
QQ:2850370925
Address:Room 8012, Xingdu Hotel, No. 172, Changgang Middle Road, Haizhu District, Guangzhou