2022 China Chemical Industry Exhibition - Shanghai New International Expo Center
Industry:

Chemical / Energy / Environment

Cycle:

Once a year

Time:

2022/08/24 - 08/26 (Wed To Fri Total 3 Days) Error Correction

Address:

Shanghai Shanghai New International Expo Center ChinaShanghaiFengxian District China Chemical Equipment Association

Sponsor:

China Chemical Equipment Association

Organizer:

Guangzhou Zhenwei International Exhibition Co., Ltd

Co-organizer:

China Chemical Equipment Association
2022 China Chemical Industry Exhibition - Shanghai New International Expo Center
The 14th Shanghai International Chemical Technology and equipment exhibition will be held inAugust 24-26, 2022stayShanghai New International Expo CenterHold After 12 years of accumulation, Shanghai Chemical Equipment Exhibition has become an annual wind vane event for China's chemical equipment industry. There were more than 800 exhibitors in the last exhibition, and 80000 people visited the exhibition in three days, setting a new historical record again.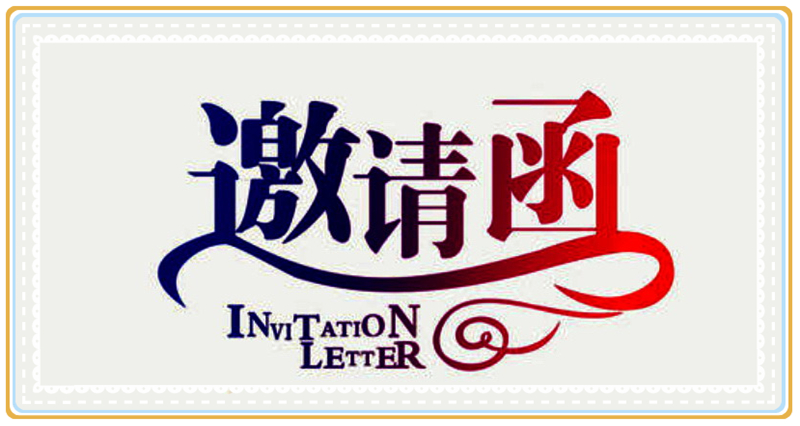 Exhibition time: August 24-26, 2022
Venue: Shanghai New International Expo Center
Exhibitionconsultation:Li Jun 152 0218 1319 
Exhibition introduction:
The 14th Shanghai International Chemical Equipment Expo will be held in Shanghai New International Expo Center from August 24 to 26, 2022. It is expected that there will be more than 1000 exhibitors, an exhibition area of 70000 square meters and more than 100000 professional visitors. The annual exhibition Zui will focus on the exhibition of advanced equipment and equipment in the field of pump and petrochemical industry, as well as the exhibition of advanced equipment in the field of chemical industry, automation and other fields, and will continue to be held in the park, It can meet the one-stop procurement needs of chemical production enterprises.
The "2022 China Chemical Equipment Industry Summit Forum" was held at the same time of the exhibition to build it into a high-quality industry summit. Major industry celebrities such as national ministries and commissions, national Jia level industry associations, chemical equipment enterprises, chemical production enterprises, chemical research institutes and industry authoritative media were invited to gather together to discuss industry hotspots and pain points, pulse the development trend of the industry, and realize the effective connection of resources, technology, information and scientific and technological achievements. The summit set up more than 10 special seminars on petrochemical technology, micro chemical technology, high concentration chemical wastewater treatment, chemical waste gas recovery and treatment, new chemical materials, new technology of gas industry, chemical safety and explosion-proof, and more than 100 industry experts shared and exchanged with each other.
Exhibition consultation:
Couplet system Person:Li Jun 152 0218 1319 
electric  Tel: 021-3131 7279
pass  True: 021-3325 0456
Post  Box:371722218@qq.com
Exhibition scope:
1、Petrochemical Equipment: complete sets of petrochemical plants and equipment, petroleum refining technology and equipment, petrochemical process and technology, etc;
2、Chemical unit equipment: chemical production equipment such as crushing, stirring, mixing, reaction, mass transfer, separation and filtration, concentration and drying, evaporative crystallization, heat exchange and heat transfer, refrigeration, transportation, storage and packaging;
3、Chemical environmental protection equipment: sewage / wastewater treatment, waste gas recovery and treatment, solid waste treatment, environmental monitoring, soil remediation and other technologies and equipment;
4、Pump valve pipeline: pumps, valves, valve accessories, pipes, pipe fittings, pipes, fans, compressors, vacuum equipment, reducers, etc;
5、Automation and instrumentation: special instruments and meters for chemical industry, factory automation, electrical automation, industrial robots, intelligent identification, sensing and monitoring systems, automatic control systems, information technology software, etc;
6、Safety protection and emergency fire fighting: explosion proof electrical technical equipment, safety monitoring technical equipment, safety protection articles and equipment, fire-fighting equipment, industrial anti-corrosion, equipment overhaul, maintenance and management, etc;
7、Smart Chemical Park: image exhibition of chemical industry park, comprehensive management of intelligent chemical industry park, environmental governance of chemical industry park, Internet of things, cloud computing, big data and other technical services;
Please contact the organizer of the exhibition before participating in the exhibition.
Telephone:021-31317250
Truename:Li Jun
Mobile:15202181319
Fax:021-33230456
E-mail:371722218@qq.com
QQ:371722218
Address:2345 Longyang Road, Pudong New Area, Shanghai