2023 Japan Textile and Garment Exhibition - Group Exhibition
Industry:

Clothing / Leather / Textile

Cycle:

Twice a year

Time:

2023/04/05 - 04/07 (Wed To Fri Total 3 Days) Error Correction

Address:

Tokyo · Japan Tokyo Big Sight International Exhibition Center JapanTokyo 3-21-1 Ariake, Koto-ku, Tokyo 135-0063, Japan

Sponsor:

Reed Exhibitions Japan Ltd

Organizer:

Reed Exhibitions Japan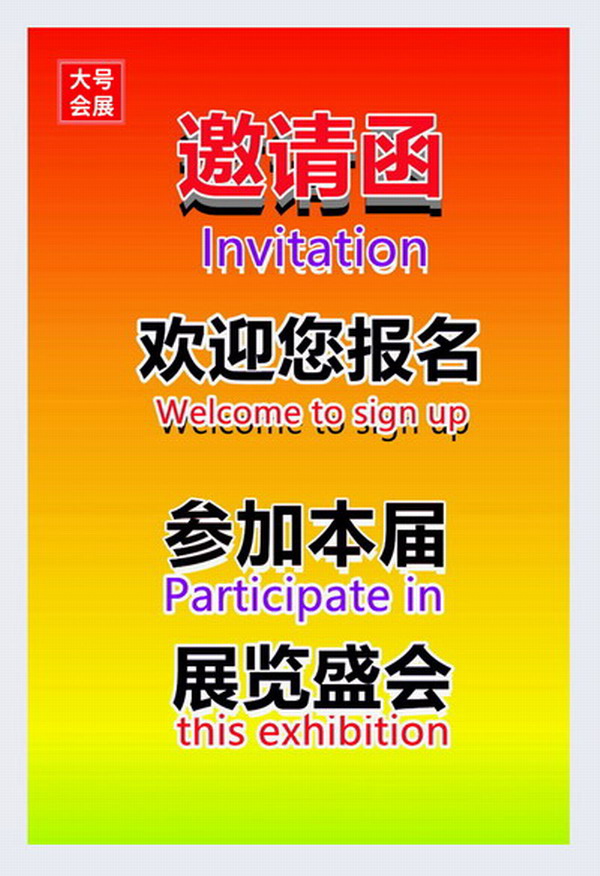 2023 Tokyo International Fashion Fair - FASHION WORLD 2023

essential information:
Spring time: 10:00~17:00, April 5 (water) - 7 (gold), 2023
Venue: Tokyo Youming International Exhibition Center
Sponsored by: Reed Exhibitions Japan Ltd
Recommended index: a large clothing exhibition in Zui, Japan, a good choice for Zui to open up the Japanese market
Exhibition area: expected to be 50000 square meters, 1350; Chinese exhibitors: more than 300
Japan Fashion Expo 2010 Fashion Show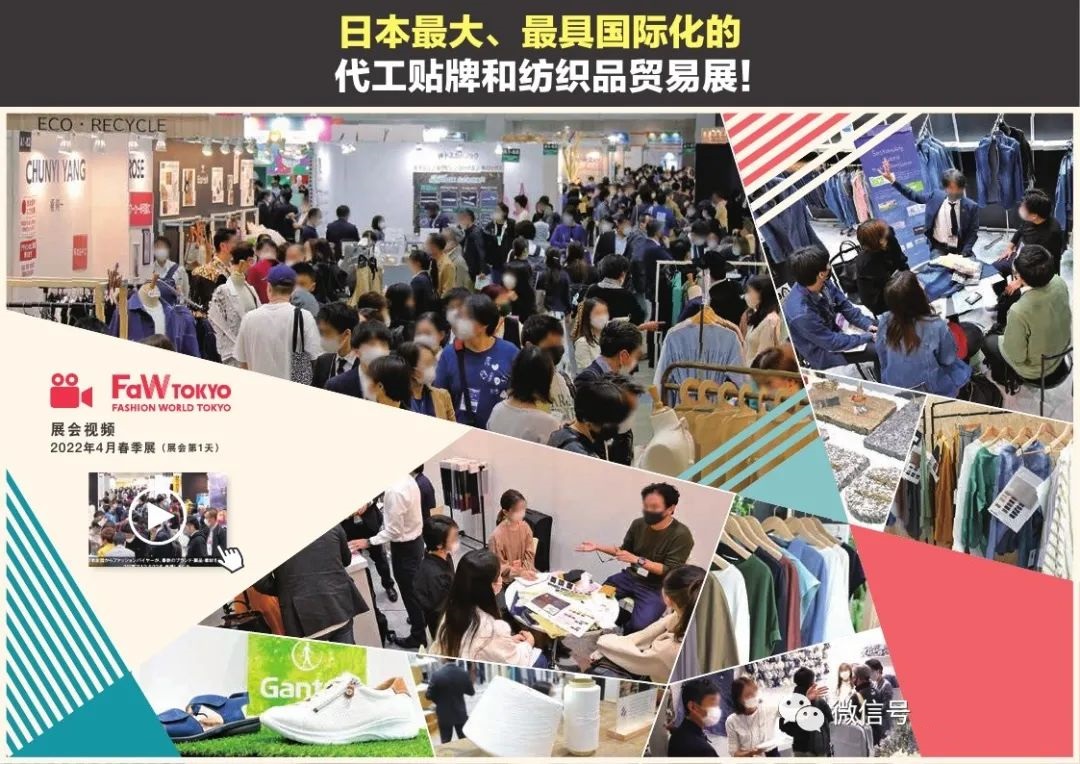 【 Exhibition introduction 】
Fashion World Tokyo.
Japan's largest fashion show from around the world.
FAW Tokyo (Fashion World Tokyo) is exhibiting the latest sustainable fashion, apparel, bags, shoes, accessories, fabric, materials, accessory materials, and fashion DX from all over the world.
25000 people from around the world come to the exhibition for "business talk" such as "brand purchase", "order of cloth and material", "OEM / ODM request".
1, look, touch, and chance to directly convey the features of the product!
It is possible to do business talk in full scale because it is thorough that the visitor company establishes the business talk seat in the booth with the high percentage of the buyer with the decision and budget.
2, many people who often refrain from going out often come to the exhibition which can compare hundreds of products at a time. Perfect for new development.
By gathering and exhibiting overwhelming numbers of visitors, the development of new trading destinations and regular sales activities will become more and more efficient.
In addition, since many companies in charge of different industries seeking sales companies and OEM / ODM manufacturers with procurement products and goods production experience, we can expect to meet with companies that have not had the opportunity to approach them.
3, new product, new brand, the attitude and the effort of your company are widely transmitted to the visitor and the media. You can directly PR to consumers through television or newspaper media.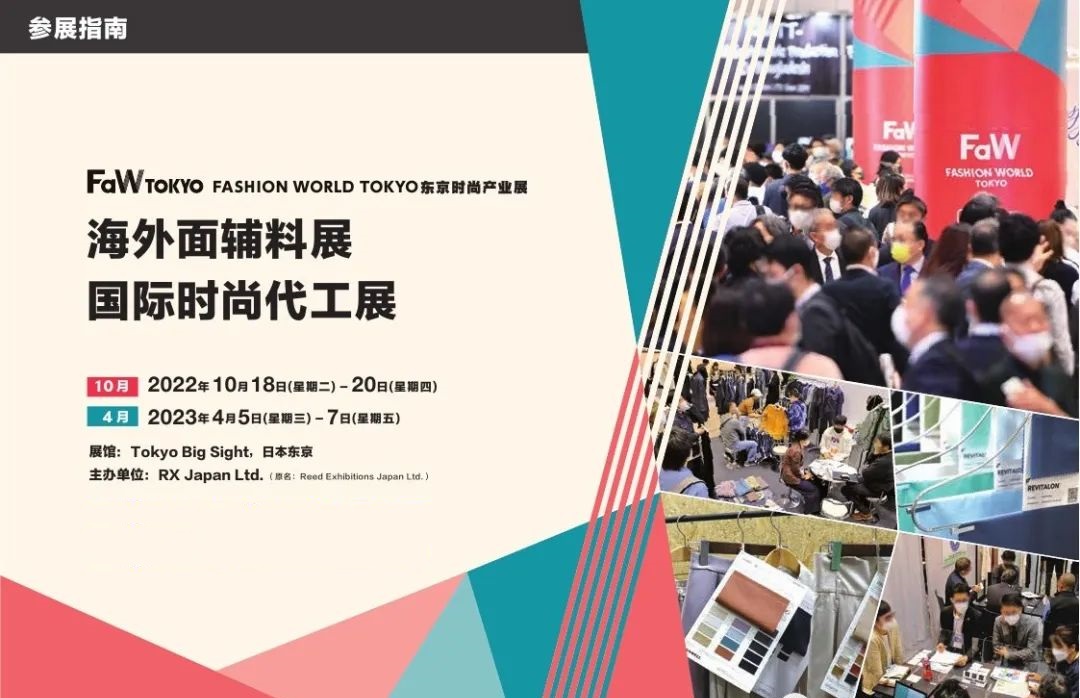 [Exhibition advantages]:
1. Effectively develop the attractive Japanese market
Japan is the third largest fashion market for all, especially the import volume of fashion goods is increasing year by year, so participating in FASHION WORLD TOKYO must be a good channel for your company to enter the Japanese and Asian markets!
2. Japan zui is big! Zui A Dynamic B to B Fashion Trade Show
The big fashion trade show in Zui, Japan - Five brick exhibitions of FASHION WORLD TOKYO will bring flexible and active overseas business opportunities for overseas enterprises! Exhibitors can participate in the exhibition area where appropriate products are drunk, focusing more on allowing professional buyers to find suitable suppliers, so as to make the exhibition benefit even higher! Exclusive exhibition area for overseas enterprises, overseas trend brand exhibition, overseas auxiliary materials exhibition, overseas& Joint exhibition area for Japanese enterprises, international fashion OEM exhibition, international sustainable fashion exhibition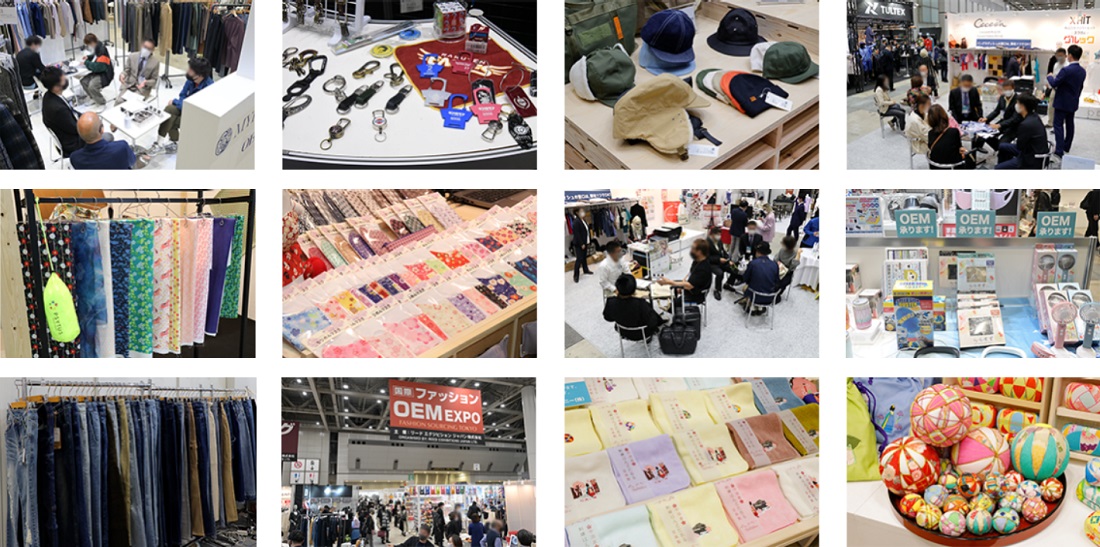 [Scope of Exhibition]
Clothing Pavilion
Men's clothing, women's clothing, scarves, socks, baby clothing, hats, underwear, gloves, belts, fur coats, neckties
Costume area
Necklace, hair cover, socks, wide tie, earrings, brooch, ring, watch, bracelet
Textile fabrics and accessories area
Textiles, fabrics, cotton, silk, linen, knitting, leather, fur, fiber, yarn, clothing lace, buttons, zippers, embroidery, labels
Shoe bag area
Leather shoes, sports shoes, leisure shoes, beach shoes, handbags, fashion bags, business bags, wallets, backpacks
Please contact the exhibition organizer for confirmation before participating in the exhibition.
Telephone:18912623923
Truename:Wu Chengsong
Mobile:18912623923
Address:3-21-1 Ariake, Koto-ku, Tokyo 135-0063, Japan