2022 Hangzhou E-commerce New Channel Expo will be held on November 17
Industry:

Communications / Electronics

Cycle:

Once a year

Time:

2022/11/17 - 11/19 (Thur To Sat Total 3 Days) Error Correction

Address:

Zhejiang Hangzhou International Expo Center ChinaZhejiang ProvinceHangzhouXiaoshan District No. 353, Benjing Avenue, Xiaoshan District, Hangzhou, Zhejiang

Sponsor:

Hangzhou Huawei Exhibition Co., Ltd., Win Win Holding Group Co., Ltd

Organizer:

Hangzhou Huawei Exhibition Co., Ltd., Win Win Holding Group Co., Ltd

Co-organizer:

Hangzhou Huawei Exhibition Co., Ltd., Win Win Holding Group Co., Ltd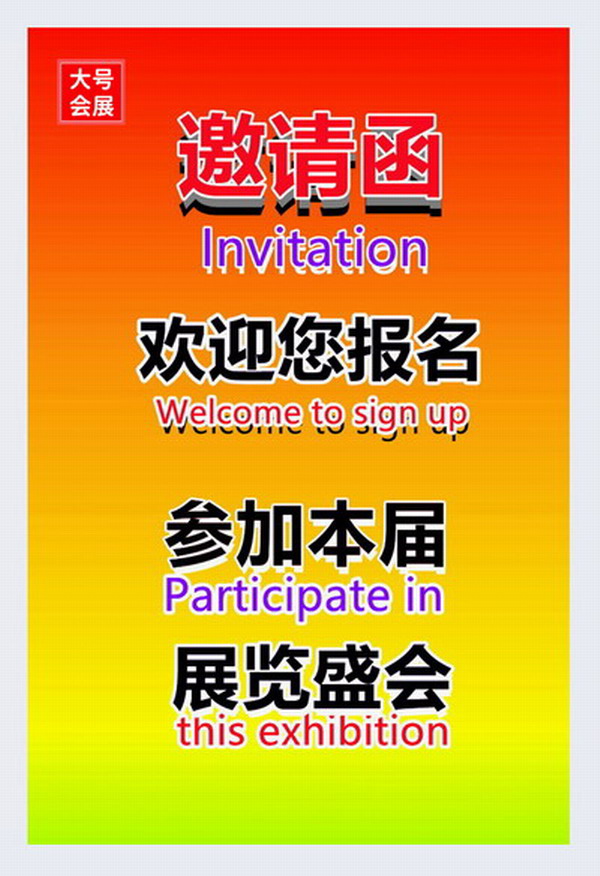 The 2022 Hangzhou E-Commerce New Channel Expo will be held in Hangzhou International Expo Center from November 17 to 19, 2022. After the G20 Hangzhou Summit in 2016 assumed the new w information service function, Hangzhou International Expo Center will also serve as the main media center for the 2022 Hangzhou Asian Games. After the brand side actively summarizes the review, it will continue to explore the needs of all parties according to the new opportunities. This is the golden time for docking. The tuyere is like a blind box, and the preparation before the Double 11 Festival is to contest who can open the blind box. This requires continuous commodity optimization, good channel promotion and drainage, and sufficient preparation for subsequent market warm-up. I believe that all the problems faced by e-commerce people can be answered in this exhibition. The exhibition covers an exhibition area of about 40000, with three pavilions and an estimated audience of 100000+. Create 3 e-commerce zones, 2 docking festivals, 1 closed docking dinner, 10+customized forums and other activities.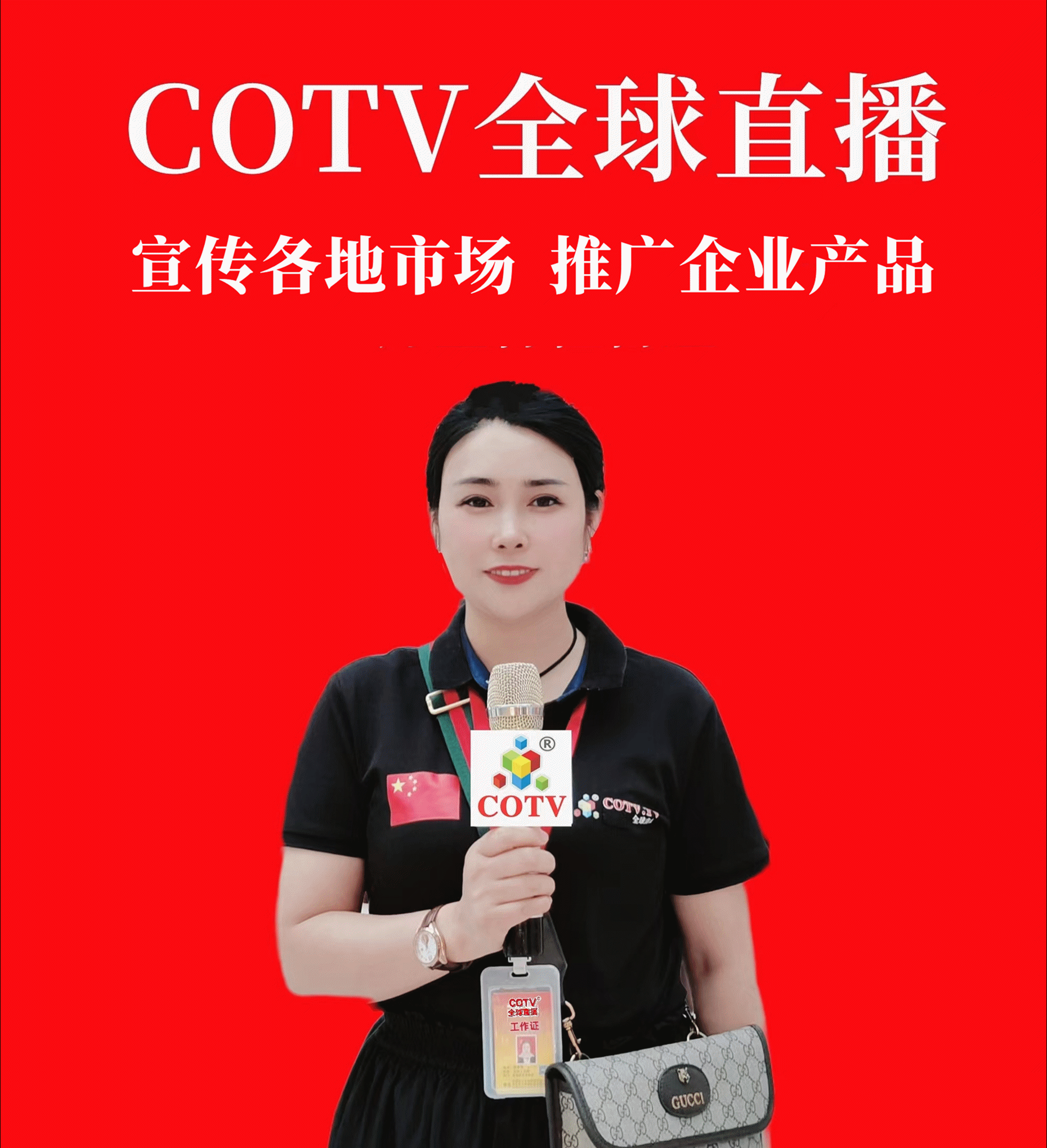 Household department stores: kitchen appliances, ceramic products, plastic products, cups and pots, knitting products, bamboo and wood products, glass products, home textiles, lighting appliances, etc;
Gift/Maternity and Infant Hall: gift supply chain, original design, small electric appliances in living kitchen, 3C digital, sports and health, toys, infants and children. Food. Drinks/supplies, etc;
Food/beauty/clothing stores: specialties, snacks, fruits and vegetables, fresh food, gifts. Cosmetics, skin care, personal care washing, jewelry, fragrance/clothing OEM/ODM, factories, leisure food, dairy drinks, fashion bags, etc;
New channel service block: e-commerce platform, MCN organization, social platform, community group purchase, short video, we media, new retail, new e-commerce service alliance exhibition area, online celebrity selection area, etc.
Please contact the exhibition organizer for confirmation before participating in the exhibition.
Company:Hangzhou Huawei Exhibition Co., Ltd
Truename:Manager Mao
Mobile:19817994356
Address:No. 353, Benjing Avenue, Xiaoshan District, Hangzhou, Zhejiang