Baby&Kids Expo - Exhibition Information
Industry:

Clothing / Leather / Textile

Time:

2023/04/05 - 04/07 (Wed To Fri Total 3 Days) Error Correction

Address:

Tokyo · Japan Tokyo Big Sight International Exhibition Center JapanTokyo 3-21-1 Ariake, Koto-ku, Tokyo 135-0063, Japan

Sponsor:

Reed Exhibitions Japan Ltd(日本励展)

Organizer:

Shanghai Maosheng Exhibition Co., Ltd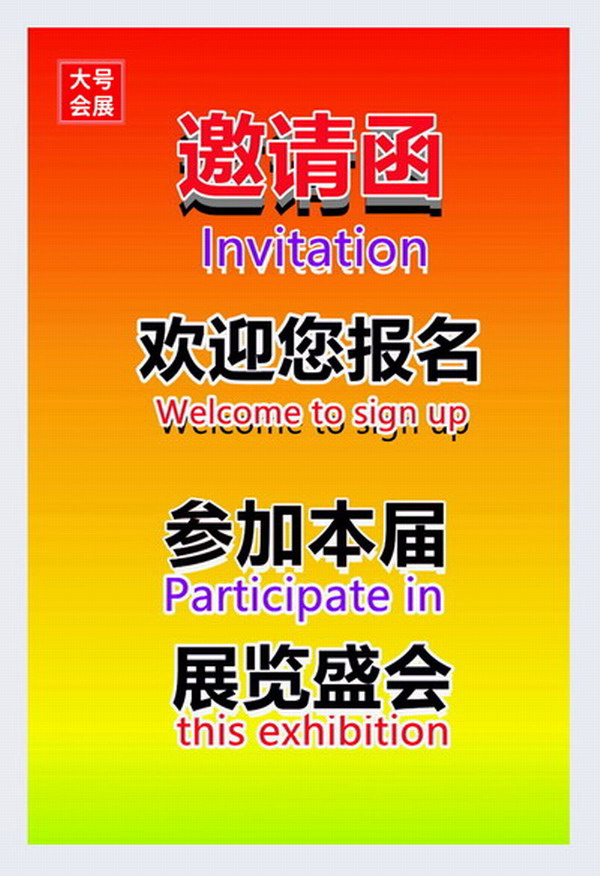 2023 Tokyo International Baby&Child Products Exhibition - Baby& Kids Expo

essential information:
Exhibition time: April 5-7, 2023; Youming Exhibition Hall, Tokyo, Japan
Exhibition time: July 19-21, 2023; Youming Exhibition Hall, Tokyo, Japan
Sponsored by: Reed Exhibitions Japan Ltd
Recommended index: ☆☆☆☆☆ ------ Weiyi's pregnancy, baby and children exhibition
Exhibition area: 30000 square meters, 1200
[Information request and exhibition contact]
Booths are limited, first come, first served. Any enterprise interested in participating in the exhibition, please contact us as soon as possible. The contact information is at the top of the page
Exhibition scope:
Infant and child products: trolleys, car seats, rubber pacifiers, feeding bottles, rattles, bedding, furniture, lunch boxes, kettles, tableware, backpacks, stationery, bathtub toys, soap, shower gel, souvenirs, safety supplies, children's clothing, underwear, bibs, skirts, children's shoes, sleeping bags, socks, tights, hats, pajamas, organic products, etc
Maternity articles: underwear and footwear products to be pregnant; Special care products and cosmetics during pregnancy; straps; Mummy bag; Maternity clothes; Anti radiation clothes, anti-skid pads and other supplies
Audience Source:
Retailers/dealers, baby and child supplies stores, toy stores, clothing stores, gift stores, department stores, stationery stores, large retailers, online shopping malls, daily groceries, supermarkets, wholesale and import and export companies
Entry method:
You will need two tickets and two business cards to enter the exhibition.
Only one invitation ticket is valid. (会期中3日間有効。同時開催展も入場可能)
You will need an invitation ticket for a number of people.
Admission fee is 5000 yen / person.
Please contact the exhibition organizer for confirmation before participating in the exhibition.
Company:Shanghai Maosheng Exhibition Co., Ltd
Truename:Miss Wang
Mobile:18913292209
Address:3-21-1 Ariake, Koto-ku, Tokyo 135-0063, Japan