The 13th Malaysia International Green Energy Exhibition and international solar energy and energy storage exhibition in 2022
Industry:

Chemical / Energy / Environment

Cycle:

Once a year

Time:

2022/10/12 - 10/14 (Wed To Fri Total 3 Days) Error Correction

Address:

Kuala Lumpur Kuala Lumpur Convention Centre MalaysiaKuala LumpurKuala Lumpur Kuala Lumpur City Centre 50088 Kuala Lumpur Malaysia

Sponsor:

Malaysian Energy Agency; Green Technology Energy Co., Ltd

Organizer:

Beijing Yingshang Lihua International Exhibition Co., Ltd; Hebei yingshanglihua Exhibition Service Co., Ltd
The 13th Malaysia International Green Energy Exhibition in 2022
International solar energy and energy storage Exhibition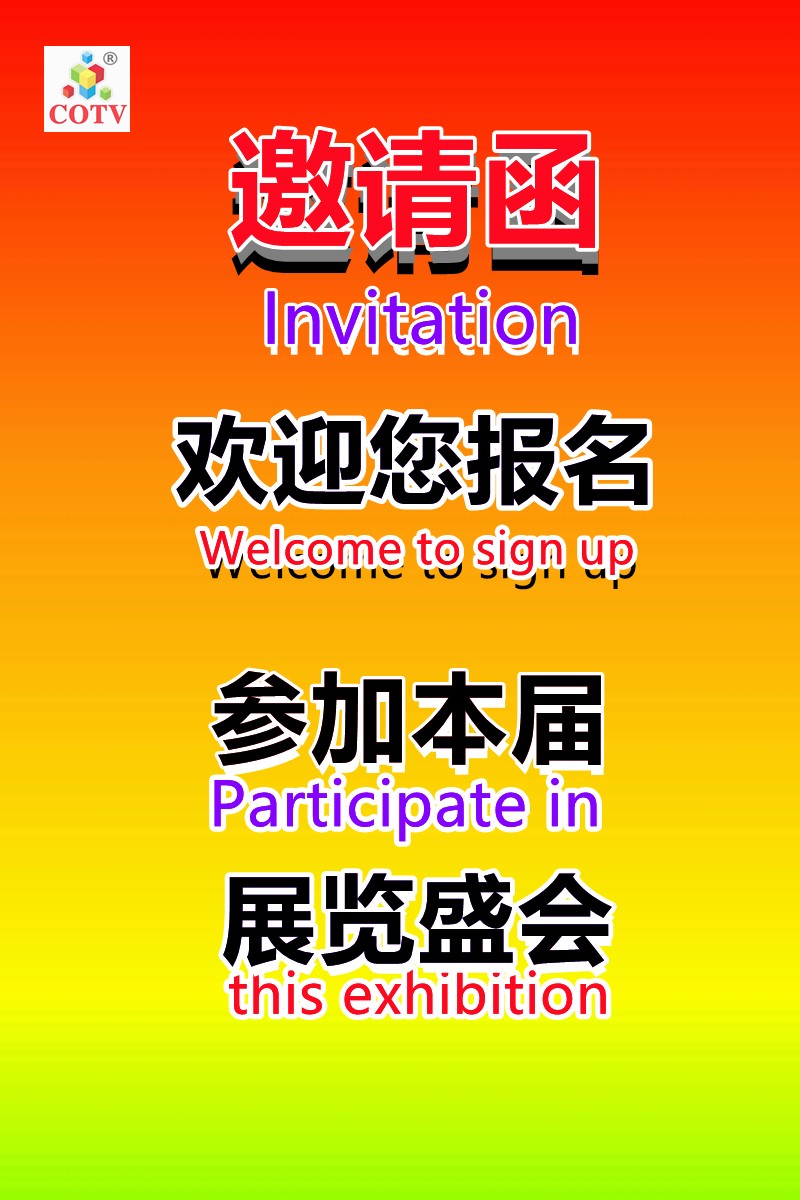 Malaysia international green technology and ecological products exhibition and Conference (iGEM), hosted by Malaysian government units, is the largest trade event of green technology and ecological solutions in Southeast Asia. The exhibition focuses on the application of green technology, environmental protection and renewable energy. Solar energy, wind energy and hydropower have become the renewable energy focused by the Malaysian government. IGEM is an ideal platform for solution providers and green energy enterprises to enter the rapidly expanding ASEAN market by demonstrating the latest innovation of iGEM brand to policymakers, government agencies, investors and mass market. Since its establishment in 2010, iGEM has successfully generated business volume of more than RM30 billion. To date, iGEM has attracted more than 490000 delegates, dignitaries and professional audiences from 79 countries.
       The 13th Malaysia International Green Energy Exhibition iGEM in 2022 is scheduled to be held in KLCC, Kuala Lumpur from October 12 to 14. It will continue to gather like-minded people in the industry to explore and seize opportunities for exciting and emerging green markets. Yingshang Lihua will provide you with high-quality booths and services, and assist qualified enterprises to apply for overseas exhibition subsidies.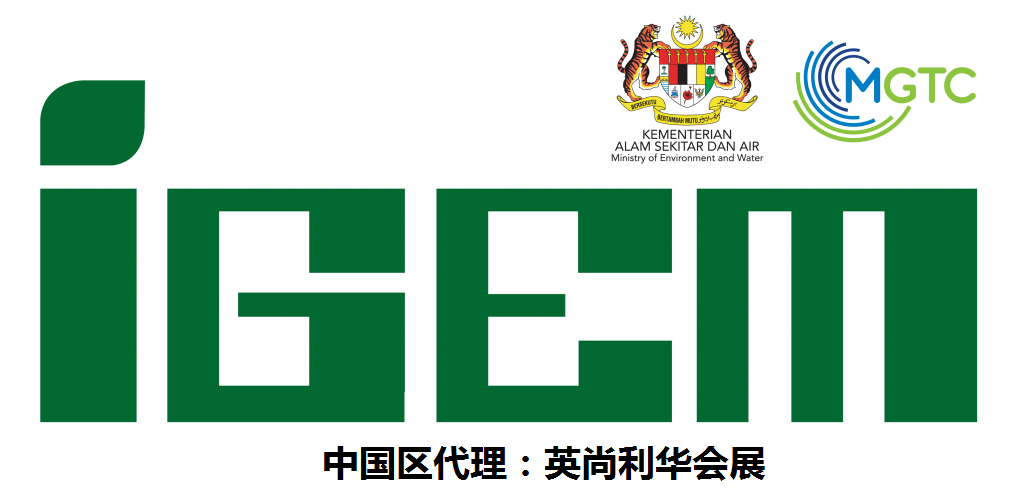 Photovoltaic module suppliers & manufacturers and other relevant accessories: photovoltaic cells, thin films; Cables, connectors, junction boxes, inverters; Wafer, polysilicon, UMG, battery, module assembly, thin film installation system and support installation, etc;
Application of solar energy products: solar water heater, solar stove, solar heating, solar air conditioning, solar power generation system, solar lamps, solar panels, photovoltaic modules, photovoltaic lighting system and products, components and related production equipment, solar system control software, solar street billboard lighting system
Photovoltaic support system; Rural electrification and off grid solar systems; Monitor & amp; Control technology, energy management, building integration solutions, independent systems;
Operation and maintenance inspection: testing, certification, cleaning tools, condition monitoring; UAV, Internet of things, maintenance services, wireless monitoring solutions;
Developer and engineer services: EPCs, installation services, technical consulting, engineering independent photovoltaic equipment system.
Please contact the organizer of the exhibition before participating in the exhibition.
Company:Hebei yingshanglihua Exhibition Service Co., Ltd
Telephone:0311-85179229
Truename:Manager Jia
Mobile:13401195796
E-mail:2853127366@qq.com
QQ:2853127366
Address:2509-2510 Century International Center, Donggang Road, Yuhua District, Shijiazhuang City, Hebei Province