2022 10th Moroccan International Solar Energy Exhibition solaire Expo Maroc China zone acting yingshanglihua Exhibition
Industry:

Chemical / Energy / Environment

Cycle:

Once a year

Time:

2022/06/07 - 06/09 (Tues To Thur Total 3 Days) Error Correction

Address:

Casablanca Office des Foires et expositions de Casablanca ofec MoroccoCasablanca Tiznit Street opposite Hassan II Mosque in Casablanca, Morocco - 20000

Sponsor:

AICOME EVENTS

Organizer:

Yingshanglihua International Exhibition
Morocco International Solar Energy Exhibition
(SOLAIRE EXPO MAROC),
2022-06-07-09 
Casablanca International Convention and Exhibition Center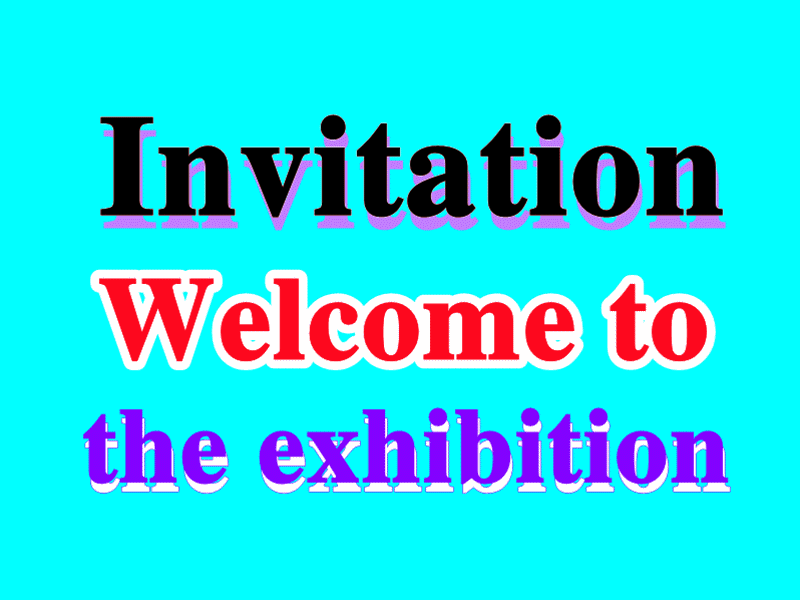 Solaire Expo Maroc,It is the largest and most professional solar energy and new energy exhibition in Morocco.The number of exhibitors in the exhibition is increasing by 20% every year. In 2020, the exhibition area was 7000 square meters, with 118 enterprises participating in the exhibition, attracting 8240 professional visitors from all over the world and more than 10 meetings. According to the on-site survey, 94% of the participating enterprises expressed great satisfaction with the exhibition effect, of which 98% expressed great satisfaction with the number and quality of exhibitors. Exhibitors have expressed that this trip is worthwhile. Moro local government and news media attach great importance to the exhibition.

Domestic exhibitors: Wuxi Suntech, Trina Solar, Yingli energy, Ningbo Eureka, Shandong Zhongjing, CSG group, sunshine energy, Nandu power and other Chinese photovoltaic manufacturers have attracted a lot of attention. On the spot, 50% of the customers booked the booth of the next exhibition, and 90% of the exhibitors said they would continue to participate in the exhibition next year.
Organizer: aicome events
Co organizer: Moroccan solar energy industry association / Moroccan Ministry of energy and mineral resources / Moroccan Ministry of housing and urban development
Exclusive agent in China: yingshanglihua International Exhibition
In 2022, as the sole agent of this exhibition, our company will continue to provide exhibition services for Chinese enterprises. For enterprises that meet the standards of small and medium-sized enterprises, our company will assist in applying for "international market development fund subsidy for small and medium-sized enterprises".

Photovoltaic production equipment: silicon rod, silicon block, silicon ingot, silicon wafer, battery, battery panel / module, thin film battery panel, production technology and research equipment, battery module, thin film and battery measuring instrument; Inverter, controller, converter, cable, connector, junction box, recorder, monitor, support and tracking system; Energy storage: battery manufacturer; Lithium battery and electrode manufacturers,
Lead acid battery manufacturers, energy storage systems, gel battery manufacturers; Network solution for controlling energy storage system, battery management system (BMS) manufacturer, vanadium redox battery manufacturer, electrical test and measurement system; Microgrid system integrator, energy storage system integrator, smart frequency converter manufacturer, industrial battery manufacturer, container battery storage system manufacturer,
Photovoltaic engineering and photovoltaic application products such as portable battery power pack: photovoltaic system integration, solar air conditioning system, solar detection and control system, solar heating system engineering, solar photovoltaic engineering program control and engineering management and software preparation system; Solar thermal power generation products and technologies: trough solar thermal power generation, tower solar thermal power generation, dish solar thermal power generation, solar hot gas flow power generation, etc.

Please contact the organizer of the exhibition before participating in the exhibition.
Company:Yingshanglihua Exhibition
Telephone:0311-85179229
Truename:Manager Jia
Mobile:13401195796
QQ:2853127366
Address:Tiznit Street opposite Hassan II Mosque in Casablanca, Morocco - 20000