American international railway infrastructure construction and maintenance Exhibition - AREMA
Industry:

Other Industry

Time:

2022/09/13 - 09/16 (Tues To Fri Total 4 Days) Error Correction

Address:

U.S.A 、 U.S.AIllinoisChicago 、

Sponsor:

China automobile international economic and Technical Cooperation Co., Ltd

Organizer:

China automobile international economic and Technical Cooperation Co., Ltd

Co-organizer:

China automobile international economic and Technical Cooperation Co., Ltd
American international railway infrastructure construction
And maintenance exhibition AREMA
Exhibition time: September 13 to September 16, 2022

Exhibition area: 15000 square meters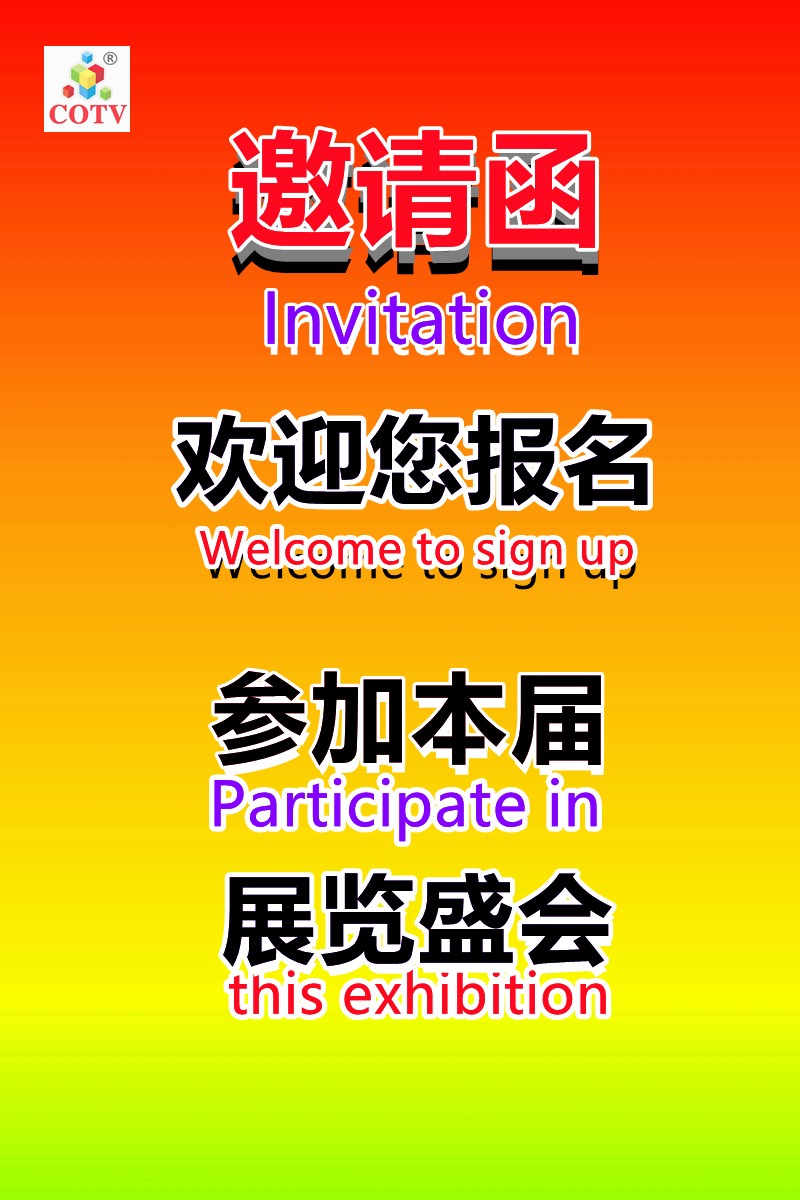 Exhibitors: more than 100 are hosted by the most famous railway engineering construction and road maintenance Association (AREMA) in the United States. The exhibition scope of this exhibition mainly involves railway construction machinery, railway construction and maintenance, engineering machinery and vehicles, railway maintenance machinery vehicles and tools, railway communication and signal, engineering services and other fields. The annual National Railway annual conference will be held at the same time.
At the same time, the annual National Railway Engineering and road maintenance technology conference and symposium will be held. AREMA exhibition has a long history. It is a very influential exhibition in the railway circle, covering the whole North America and central and South America. It will provide excellent opportunities for exhibitors to explore the local market.
Vehicles and their accessories: rail vehicles for public transport and goods transportation;
Spare parts: driving device, energy / electrical engineering, coupling, braking equipment, etc;
Rolling stock services and more railway infrastructure: infrastructure works, signal and control systems, infrastructure planning and monitoring;
Overhead line equipment and more public transport: communication and information technology, traffic management and data processing, passenger ticket management and information system, fixed structure service and consultation, more signals and their interiors: vehicle equipment and configuration, lighting and window air conditioning system, safe travel, catering and comfort service and more tunnel construction: TBM Construction products, machinery and accessories, safety equipment and decoration, communication and maintenance service and consultation and more
Please contact the organizer of the exhibition before participating in the exhibition.
Company:China automobile international economic and Technical Cooperation Co., Ltd
Telephone:010-89943038
Truename:Zhang Ying, Xu yingying
Mobile:13810195653、17720205356
E-mail:xuyingying@ciecn.com.cn
QQ:1922736519
Address:605, unit B, building 1, Yonghe building, 28 Andingmen East Street, Dongcheng District, Beijing