2023 Japan Hotel Equipment Exhibition=Registration
Industry:

Home / Appliances / Commodity

Cycle:

Once a year

Time:

2023/02/07 - 02/10 (Tues To Fri Total 4 Days) Error Correction

Address:

Tokyo · Japan Tokyo Big Sight International Exhibition Center JapanTokyo 3-21-1 Ariake, Koto-ku, Tokyo 135-0063, Japan

Sponsor:

General corporate body Japan Energy Association

Organizer:

General corporate body Japan Energy Association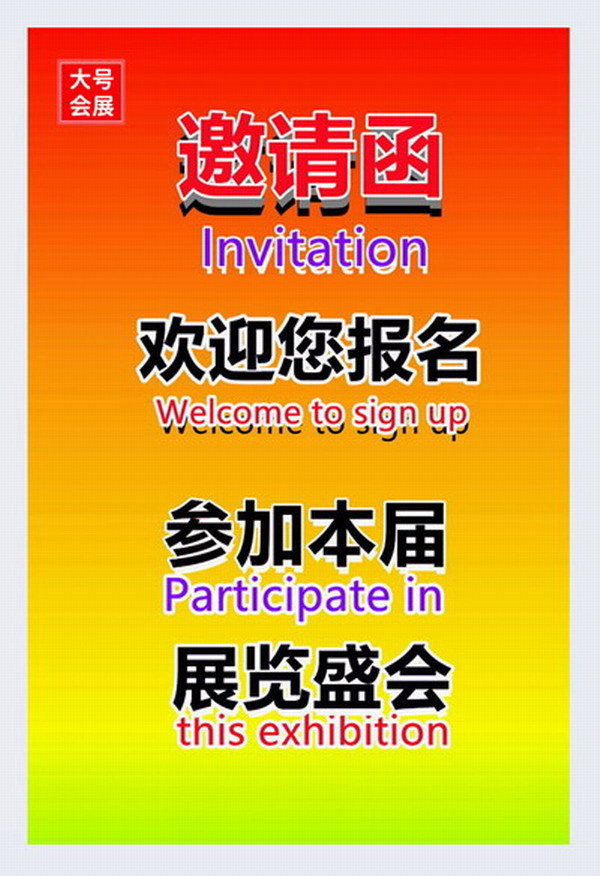 2023 Tokyo International Hotel Supplies and Hotel Equipment Exhibition - HCJ 2023

Exhibition time: February 7-10, 2023
Pavilion name: Tokyo Youming International Exhibition Center
Sponsored by: General Association Legal Person Japan Energy Association
General agent in China: Shanghai Maosheng Exhibition Service Co., Ltd
Recommended index: Japan's drunken hotel exhibition is a good choice for developing the Japanese market
Exhibition area: 80000 square meters; Exhibitors: 759; Audience: 55000
Exhibition introduction:
Tokyo International Hotel Supplies, Catering and Hotel Equipment Exhibition is a combination of Japan Hotel Industry Exhibition, Japan Hotel Supplies Exhibition and Japan Catering Equipment Exhibition. It has developed into one of the hotel industry trade exhibitions in the world. In recent years, Southeast Asian hotels in the world's tourism hot spots have shortened the upgrading cycle of hardware facilities, which has greatly promoted the development of hotel equipment industry and related trade.
Tokyo, as the core area of the Asian catering and hotel industry, has a strong advantage in holding exhibitions. The attendance of nearly 1000 exhibitors and more than 100000 professional visitors each session is a proof of good drunkenness. We solemnly recommend relevant domestic export-oriented hotel and catering suppliers to join the world's leading trade platform, expand the international market, and are willing to provide high-quality exhibition services for the brick industry.
Since there are not many Chinese enterprises participating in the exhibition at present, the transaction effect of Chinese enterprises participating in the exhibition is quite ideal, and the price is relatively good. Most of the exhibitors said they would continue to participate in the exhibition. The exhibition is an ideal place for enterprises to cultivate new business and expand business to Japan and other countries.
Advantages of our exhibition organization:
1. Good booth location and price advantage.
2. Overseas travel, hotel accommodation and other arrangements have always been preferential, reasonable and convenient, which has been highly praised by the majority of exhibitors and business inspection enterprises!
3. Brick industry leaders with years of experience in operation and outreach and familiar with local national conditions.
4. From booth confirmation to booth construction, exhibition product transportation and business visa training and subsidy handling, the company's one-stop brick service concept is to build a brand in the exhibition service industry!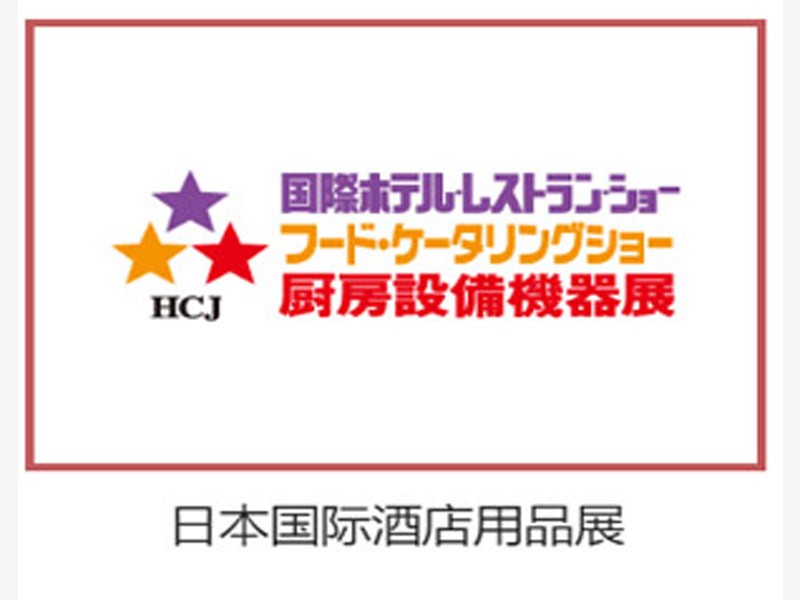 Scope of exhibits:

1. Textile fabric, bedding, table cloth, table mat, napkin, bath towel, carpet, laundry bag, down products, hotel linen, hotel uniforms
2. Hotel equipment and supplies: kitchen equipment, catering equipment, refrigeration equipment, laundry equipment, baking equipment, lobby supplies, desktop supplies, gold and silver ware, porcelain, glassware, anti-theft system, consumables, decoration supplies, hotel uniforms, hotel supporting electrical appliances, etc.
3. Cleaning equipment and supplies: vacuum cleaners, dryers, floor washers, sweepers, polishers, overhead working machines, trash cans, water presses, detergents, scale removers, hand drying equipment, hand sanitizers, disinfectants, toilet cleaners, stone care systems, and air purification products.
4. Bathroom equipment and supplies: various sanitary wares, closets, basins, bathtubs, shower rooms, shower nozzles, faucets and accessories, switches, bathroom lighting, mirrors, bathroom hardware pendants, bathroom heating equipment, new technology replacement products and services.
5. Bedding: bedding series, bathroom series, decorative fabric series, down bedding, textile professional publications, etc.
6. Hotel furniture: guest room furniture, outdoor furniture, banquet chairs, conference tables, activity stages, hotel furniture transport vehicles, fitness, leisure and entertainment facilities, etc.

Please contact the exhibition organizer for confirmation before participating in the exhibition.
Company:Shanghai Maosheng Exhibition Co., Ltd
Telephone:18912623923
Truename:Wu Chengsong
Mobile:18912623923
E-mail:584301896@qq.com
Address:3-21-1 Ariake, Koto-ku, Tokyo 135-0063, Japan