The 14th Bangladesh International Pharmaceutical Machinery, Packaging Materials and Laboratory Instruments Exhibition in 2023
Industry:

Biology / Medicine / Health

Cycle:

Once a year

Time:

2023/03/02 - 03/04 (Thur To Sat Total 3 Days) Error Correction

Address:

Dhaka · Bangladesh Kuril Bishwa Road Next to 300 ft. Purbachal Express Highway 展会简介 : BengalDhaka Kuril Bishwa Road Next to 300 ft. Purbachal Express Highway

Sponsor:

Beijing Ward Boson International Business Exhibition Co., Ltd

Organizer:

Beijing Ward Boson International Business Exhibition Co., Ltd

Co-organizer:

Beijing Ward Boson International Business Exhibition Co., Ltd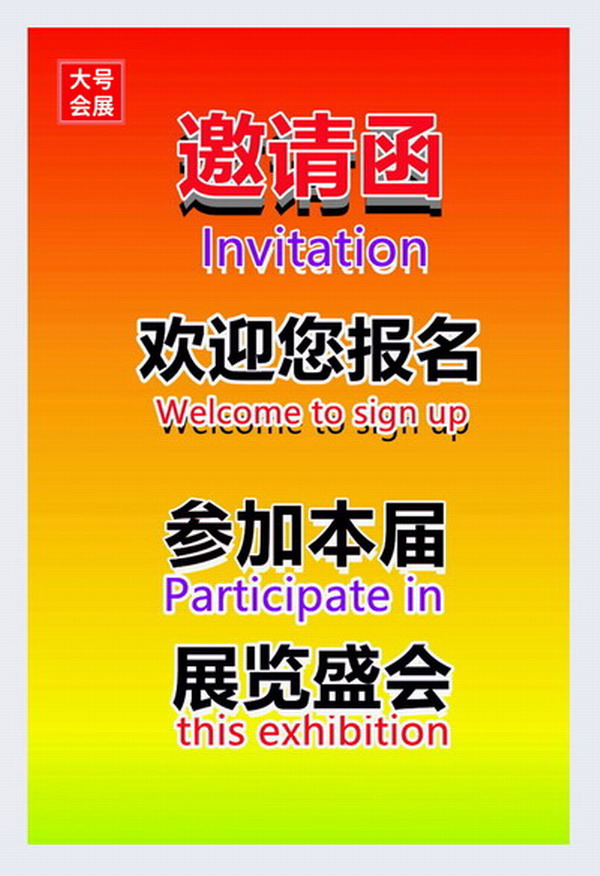 Exhibition name: The 14th Bangladesh International Pharmaceutical Machinery, Packaging Materials and Laboratory Instruments Exhibition Asia Pharma Expo in 2023

Exhibition time: March 02-04, 2023
Venue: Dhaka, Bangladesh
Exhibition cycle: once a year
Sponsors: GPE Expo Pvt. Ltd. and Bangladesh Industrial Pharmaceutical Association
展馆名称 :  International Convention City Bashundhara (ICCB)
展馆地址 :Kuril Bishwa Road Next to 300 ft. Purbachal Express Highway
Exhibition introduction:
Bangladesh Pharmaceutical Industry Technology Exhibition is the largest and most influential exhibition of pharmaceutical raw materials and medical equipment with international standards in Bangladesh. It has been successfully held for 12 times, and the 13th exhibition has also been strongly supported by Bangladesh Pharmaceutical Industry Association. It is an important pharmaceutical information exchange platform in Bangladesh and surrounding areas.
The pharmaceutical market in South Asia is currently the fastest growing region in the pharmaceutical industry, with a market growth rate of 14% and accelerating. Bangladesh has always been in a leading position in this region, with a market share expected to reach US $700 million. It is a pillar industry in China, with 235 registered enterprises. A large number of its products are sold overseas, especially in South Asia. At present, Bangladesh is actively entering the European and American markets.
The visitors are interested in products, pharmaceutical processing machinery, packaging machinery and equipment, API additives and biotechnology instrument control equipment, laboratory instruments and equipment, etc. The exhibition provides exhibitors from all over the world with exhibition, product sales and delivery
The platform of flow and interaction is a good opportunity for Chinese enterprises to seize the opportunity to enter the Bangladesh market.
Data statistics:
Last year, 628 enterprises from 29 countries and regions participated in the exhibition, with more than 11000 visitors and 118000 square meters of exhibition area. Among them, 76% are international exhibitors and 24% are domestic exhibitors. 80% are pharmaceutical manufacturers, 16% are agents& Channel operators, 4% are exhibitors of other categories. Out of 11000 participants, 92% rated APE as the best performing Asian pharmaceutical market in 2020.
=
Please contact the exhibition organizer for confirmation before participating in the exhibition.
Company:Beijing Ward Boson International Business Exhibition Co., Ltd
Truename:Ms. Li
Mobile:18600523855
Address:Kuril Bishwa Road Next to 300 ft. Purbachal Express Highway