The 11th India International Sports Exhibition in 2023
Industry:

Other Industry

Time:

2023/08/04 - 08/06 (Fri To Sun Total 3 Days) Error Correction

Address:

New Delhi · India Pragati Maidan, New Delhi IndiaNew Delhi Near Delhi Zoological Park Mathura Road Delhi India

Sponsor:

Beijing Ward Boson International Business Exhibition Co., Ltd

Organizer:

Beijing Ward Boson International Business Exhibition Co., Ltd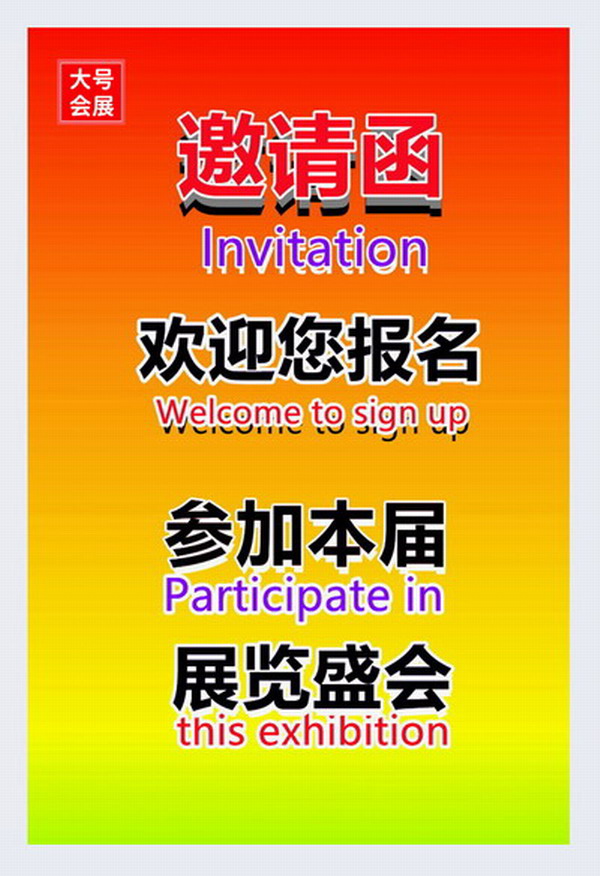 Exhibition name: Sport India, the 11th India International Sports Exhibition in 2023 - the largest and most famous sports industry event in India and Southeast Asia

Exhibition time: April 6, 2023
2023.08. (09:30am-18:00pm)
2023.08. (09:30am-18:00pm)
2023.08. (09:30am-15:30pm)
Venue: Maidan Exhibition Center, New Delhi
The first exhibition was held in 2013
Nature of exhibition: exhibition
Exhibition cycle: once a year
Data statistics:
More than 200 enterprises and brands participated in the exhibition last year, from India, China, South Korea, Taiwan, Japan, Singapore, Türkiye, Malaysia and other Asian countries. The audience numbered 12000.
During the exhibition, Li also invited Indian silver medal winners to the site to promote the exhibition. What's more amazing is that our exhibitors have local customers in India who choose to pay deposit at the exhibition site to book their products. Within one month after returning, they completed the first order. A customer has sold 2 high counters after the exhibition, and the exhibition effect is very good! In addition, 4 enterprises received orders at the exhibition site.
Sporting goods, sports and fitness equipment, motorcycle sports, bicycles, toys, golf, sportswear and accessories, facilities and service providers, technology, games and game equipment, software, sports publications and related publications, sports facilities and supplies machinery, raw material suppliers, sports education institutions, playground facilities, water sports, food and nutrition, stadium safety, sports medicine, indoor sports Outdoor sports, adventure and extreme sports, sports flooring, sports and ground materials, mountain climbing and camping equipment and accessories, marine sports equipment and accessories, sports safety equipment and accessories, outdoor leisure supplies suppliers, online sports companies, sports facilities and raw materials suppliers.
Please contact the exhibition organizer for confirmation before participating in the exhibition.
Telephone:18600523855
Truename:Ms. Li
Mobile:18600523855
Address:Near Delhi Zoological Park Mathura Road Delhi India