2023 Qingdao International Construction Machinery and Building Materials Machinery Expo
Industry:

Industrial / Mechanical / Processing

Time:

2023/08/18 - 08/20 (Fri To Sun Total 3 Days) Error Correction

Address:

Qingdao Qingdao World Expo City ChinaShandong ProvinceQingdaoHuangdao District Qingdao Huangdao District Expo City Ring Road (Westin Qingdao West Coast Hotel)

Sponsor:

Organizing Committee of 2023 Qingdao International Construction Machinery and Building Materials Machinery Expo

Organizer:

Organizing Committee of 2023 Qingdao International Construction Machinery and Building Materials Machinery Expo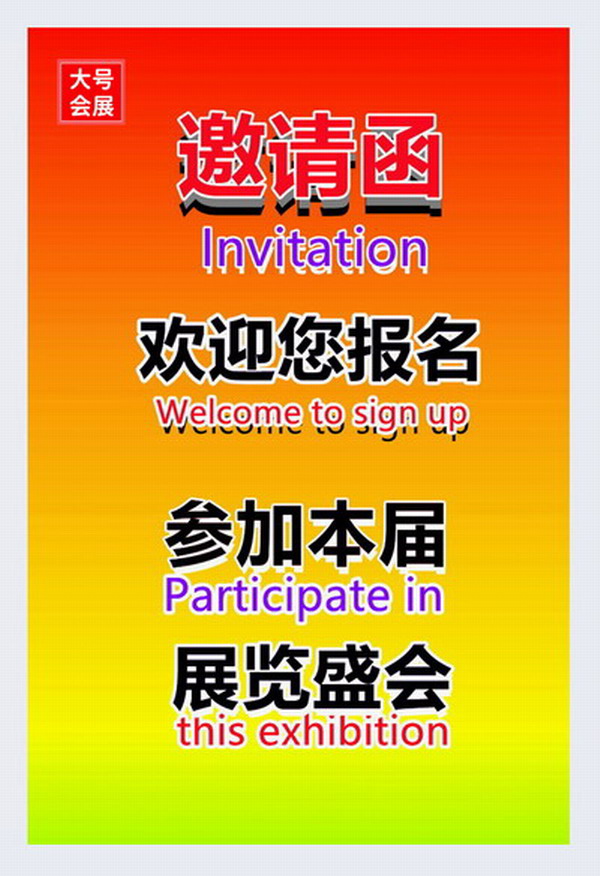 2023 Qingdao International Construction Machinery and Building Materials Machinery Expo

Time: August 18-20, 2023 Place: Qingdao World Expo City
1、 Exhibition introduction
The 2023 Qingdao International Construction Machinery and Building Materials Machinery Expo is a theme exhibition area for construction machinery and building materials machinery under the "2023 Qingdao International Industrial Expo"
The 2023 Fifth Qingdao Industrial Expo will be held in Qingdao World Expo City from August 18 to 20. With the theme of "green industry and intelligent future", the Expo focuses on the latest technologies and products in the fields of CNC machine tools, laser and sheet metal processing equipment, industrial automation and power transmission, industrial robots, industrial Internet, welding and cutting equipment, casting machinery, castings, casting materials, green factories, engineering and building materials construction machinery.
It is estimated that the overall scale of the Expo will reach 100000 square meters, and the number of exhibitors will exceed 1500. At the same time, the Expo will cooperate with many national, provincial and municipal industry associations (schools) and competent organizations, and organize more than 80 supporting conference and forum activities at the same time. At that time, more than 100000 professional visitors will be present to visit and purchase.
1. Engineering machinery: excavation machinery, earth moving machinery, road building and maintenance machinery, compaction machinery, piling and underground engineering machinery, engineering lifting machinery, forklift, logistics handling, high-altitude operation, port machinery, etc;
2. Building materials machinery: concrete machinery, asphalt equipment, construction elevators, reinforcement prestressed machinery, formwork and scaffolding, electric tools, generator sets, brick making machinery, complete sets of equipment and machinery for the production of prefabricated concrete components, etc;
Please contact the exhibition organizer for confirmation before participating in the exhibition.
Telephone:18620712559
Truename:Mr.Chen
Mobile:18620712559
Address:Qingdao Huangdao District Expo City Ring Road (Westin Qingdao West Coast Hotel)