Japan International Outdoor Products Exhibition - 2023.2.14-16
Industry:

Clothing / Leather / Textile

Time:

2023/02/14 - 02/16 (Tues To Thur Total 3 Days) Error Correction

Address:

Japan Yokohama Convention and Exhibition Center PACIFICO YOKOHAMA JapanKanagawa 1-1-1, Minato Mirai Nishi-ku Yokohama Japan

Sponsor:

Inter style

Organizer:

Shanghai Maosheng Exhibition Co., Ltd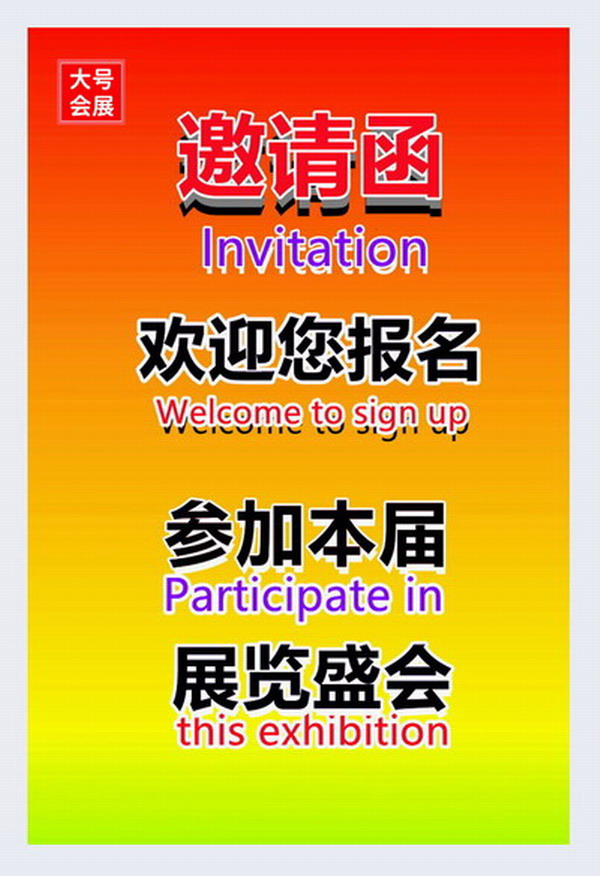 The 32nd Japan International Outdoor Products Exhibition in 2023

Exhibition date: February 14, 2023 (fire) - 16 (wood)
Venue: Yokohama International Exhibition Hall, Japan
Bing Web: inter style
Recommended index: the most influential brick outdoor products exhibition in Japan
General agent in China: Shanghai Maosheng Exhibition Service Co., Ltd
Exhibition scale: 1200 booths, more than 600 exhibitors; Number of visitors: 46517 (2021)
Exhibition introduction
The annual Japan Outdoor Products Exhibition has successfully held 31 exhibitions on the outdoor industry that are good for the Japanese brick industry. On February 15, 2022, the Japan Outdoor Products Exhibition was grandly opened in Yokohama International Exhibition Hall, Japan. The exhibition gathered well-known brands in the outdoor field at home and abroad, covering products. Experts in the outdoor, leisure, sports and other industries gathered together, bringing the number of professional buyers to 46517.
The range of exhibits in the 2023 Japan Outdoor Goods Exhibition is targeted, covering a wide range of trade fairs and business expansion. Important buyers from all over Japan, such as outdoor goods centers and sports centers, will visit the exhibition to find supplies. The exhibition is based on the Japanese outdoor market, a market with great business opportunities, and displays various outdoor related products.
Exhibition scope:
Surfing, skateboarding, mountain climbing, rock climbing, roller skating, gliding, racing, ice and snow sports and other equipment.
Sailing, windsurfing, rowing, canoeing, diving equipment, fishing gear, swimming equipment, etc
Camping, barbecue, outdoor furniture, garden furniture, yoga, pets, golf, sports and other related products.
Sports protective equipment, glasses, outdoor clothing, swimwear, casual fashion shoes, hats, gloves, etc
Audience Source:
Distributors, wholesalers, traders, agents, outdoor goods stores, department stores, high-end goods stores, modern life stores, skateboard stores, ski shops, surfing supplies stores, fishing gear stores, home stores, pet stores, golf stores, furniture stores, online shopping malls, fashion goods stores, grocery stores, supermarkets, retailers, etc
Please contact the exhibition organizer for confirmation before participating in the exhibition.
Company:Shanghai Maosheng Exhibition Co., Ltd
Truename:Miss Wang
Mobile:18913292209
Address:1-1-1, Minato Mirai Nishi-ku Yokohama Japan