2023 Shenzhen Semiconductor Exhibition, Semiconductor Materials Exhibition, Semiconductor Power Devices Exhibition
Industry:

Communications / Electronics

Cycle:

Once a year

Time:

2023/04/09 - 04/11 (Sun To Tues Total 3 Days) Error Correction

Address:

Guangdong Shenzhen Convention and Exhibition Center (Futian District) ChinaGuangdong ProvinceShenzhen CityFutian District Intersection of Fuhua Third Road and Jintian Road, Futian District, Shenzhen City, Guangdong Province

Sponsor:

Guangdong Semiconductor Industry Association, China Electronic Equipment Co., Ltd

Organizer:

China Electronics Information Expo Co., Ltd. Shenzhen Yawei Exhibition Co., Ltd

Co-organizer:

China Electronics Information Expo Co., Ltd. Shenzhen Yawei Exhibition Co., Ltd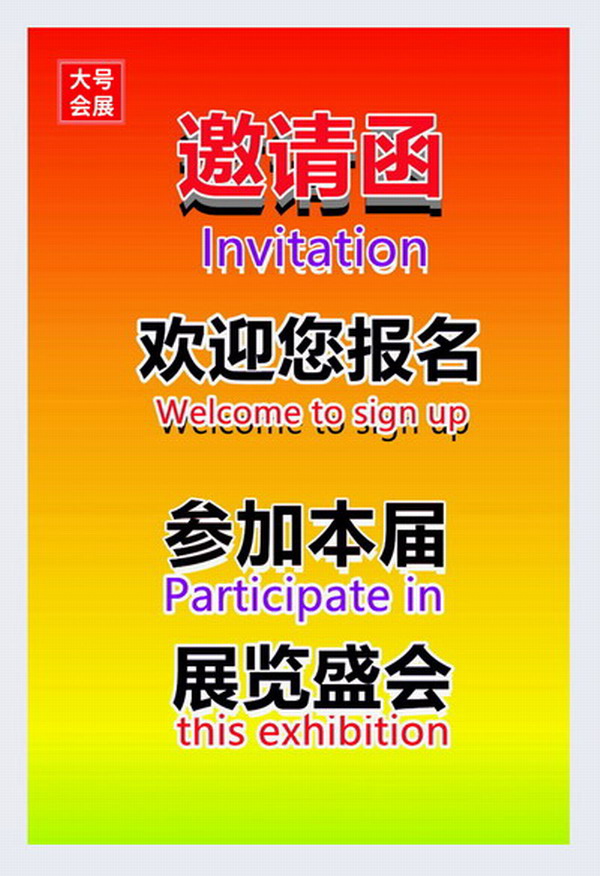 China's semiconductor industry will follow the trend and rise against the trend

During the "Fourteenth Five Year Plan" period, China's semiconductor industry will have a more comprehensive development, and will accelerate the breakthrough and application of key core technologies in high-end chip design and other fields. With China's massive investment in 5G, AI, IoT, cloud computing, big data and other technologies, the "new infrastructure" represented by 5G network, industrial Internet of Things will drive the rapid growth of the semiconductor industry. It is predicted that by 2030, the supply of China's semiconductor market will reach 538.5 billion US dollars, still the largest 69% of the global consumption will come from Chinese local companies, and the demand will mainly come from data centers, consumer electronics, automotive, medical and other applications.
During the "Fourteenth Five Year Plan" period, Shenzhen should strengthen the independent innovation capability of the semiconductor industry, strive to create a complete industrial ecology, strengthen the layout of forward-looking and subversive technology research and development, build an innovation platform system mainly supported by Shenzhen Semiconductor Research and Development Center, and promote the construction of major projects such as advanced processes and characteristic process production lines to reach production as soon as possible, and accelerate high-end chip design, key devices Breakthroughs were made in key links of the industrial chain, such as core equipment materials and EDA design tools. Cooperation in the Yangtze River Delta industrial chain was strengthened, and a comprehensive semiconductor industrial cluster was gradually formed to drive the accelerated development of the national semiconductor industry.
As the world's largest and most influential annual event in the field of international semiconductor, "2023 Shenzhen International Semiconductor Industry and Application Exhibition" will be held in Shenzhen Convention and Exhibition Center from April 9 to 11, 2023. This exhibition will invite semiconductor industry giants from Japan, South Korea, the United States, France, Britain, Germany, Finland and other European and American regions as well as Chinese Mainland/Hong Kong and Taiwan regions in accordance with the conference requirements of "internationalization, professionalism, and high-level", We will jointly discuss and exchange the development of China's semiconductor industry. This exhibition conforms to the trend of industrial development and serves more than a dozen emerging industry applications. We will invite dozens of leading chip semiconductor enterprises in emerging application fields, such as AI, automatic driving, the Internet of Things, 5G communications, smart terminals, and smart sensors, to show new solutions, promote the effective integration of the semiconductor industry with emerging application markets, and invite users of large terminal enterprises to visit and exchange, Led the design, manufacturing, seal testing, materials and equipment manufacturers to carry out cooperation and dialogue, and created an excellent platform for close cooperation and communication between hot market segments, emerging application terminal customers and the semiconductor industry chain. At the same time, the exhibition held more than 20 thematic forums covering various professional fields of semiconductors, providing the most abundant communication opportunities for exhibitors and visitors. Release or listen to hot topics such as industry orientation, market trends, and technology frontier through authoritative forums to share experience.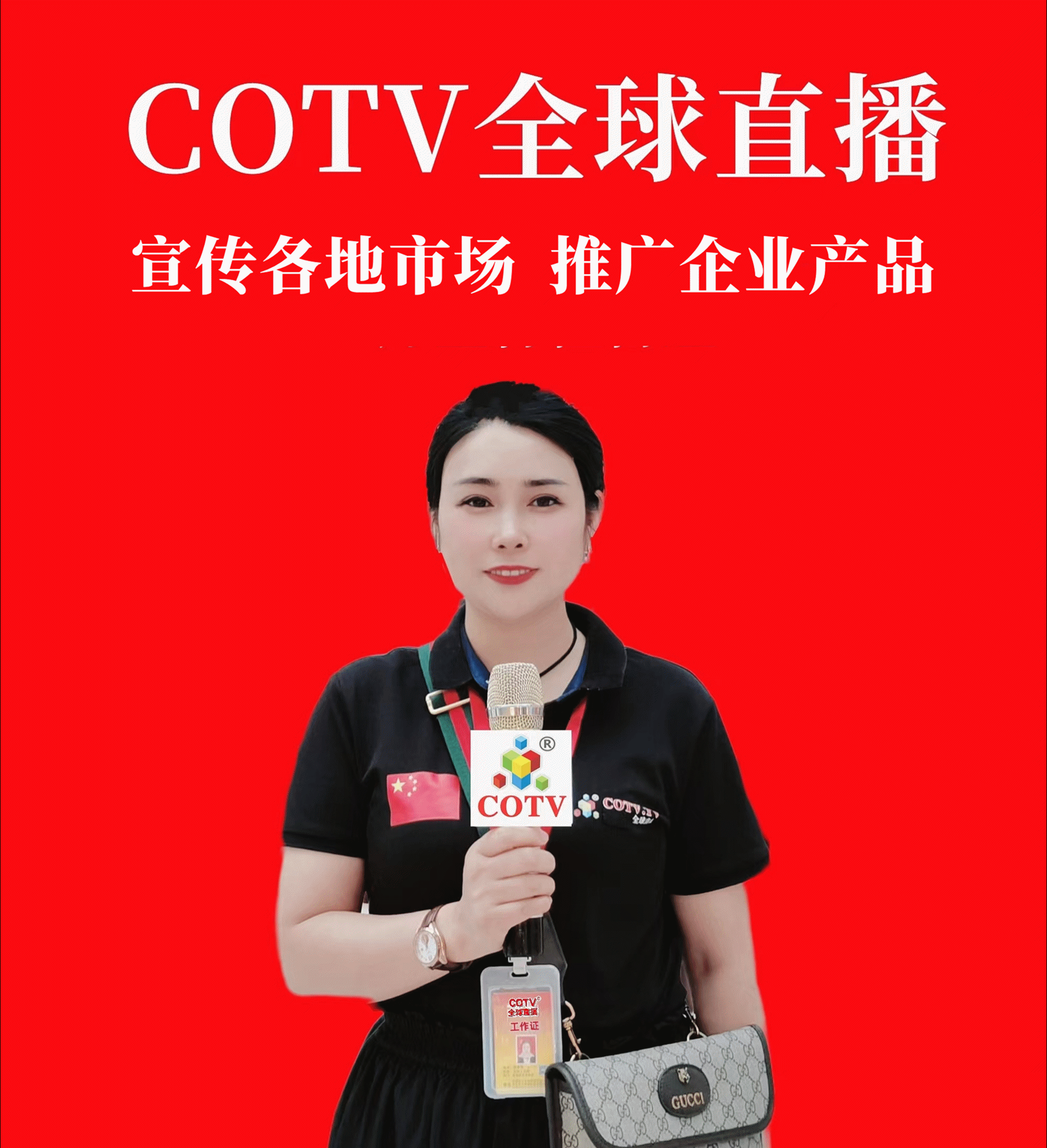 1. Semiconductor design, sealing and testing, manufacturer.
2. Raw materials: silicon wafers, silicon wafers, photoresists, photomask plates, electronic gases and special chemical gases, CMP polishing materials, photoresist materials, wet electronic chemicals, sputtering targets, sealing materials;
3. Production equipment: single crystal furnace, oxidation furnace, diffusion equipment, ion implantation equipment, PVD, CVD, lithography machine, etching machine, polishing machine, chamfering machine, gluing/developing machine, previous test equipment, wet process equipment, hot processing, coating equipment, single crystal, deposition system, cleaning equipment;
4. Packaging process and equipment: thinning machine, dicing machine, wire bonder of placement machine, plastic sealing machine, bending equipment, sorting machine, testing machine, robot automation, machine vision, other materials and special electronic equipment, etc
5. Testing and packaging supporting products: probe card, lead wire bonding, welding test, automatic test, laser cutting and others, grinding fluid, scribing fluid, sealing film (adhesive) high temperature tape, laminated substrate, patch adhesive, feeding plate, welding wire, flow control, quartz graphite, silicon carbide, etc;
6. IC products and application technologies, IC test methods and instruments, IC design and design tools, IC manufacturing and packaging;
7. Electronic gas: special gas enterprises engaged in the production of integrated circuits, flat panel display devices and other electronic products;
8. Semiconductor discrete device products, semiconductor optoelectronic devices, integrated circuit terminal products;
9. Talent recruitment exhibition area
Please contact the exhibition organizer for confirmation before participating in the exhibition.
Company:Shenzhen Lichen International Exhibition Co., Ltd
Truename:Qian Cheng
Mobile:13774444972
Address:Intersection of Fuhua Third Road and Jintian Road, Futian District, Shenzhen City, Guangdong Province