2023 Japan Home Textiles and Furniture Exhibition JAPANTEX
Industry:

Home / Appliances / Commodity

Time:

2023/11/15 - 11/17 (Wed To Fri Total 3 Days) Error Correction

Address:

Tokyo · Japan Tokyo Big Sight International Exhibition Center JapanTokyo 3-21-1 Ariake, Koto-ku, Tokyo 135-0063, Japan

Sponsor:

Japan Household Textiles Association

Organizer:

Shanghai Maosheng Exhibition Service Co., Ltd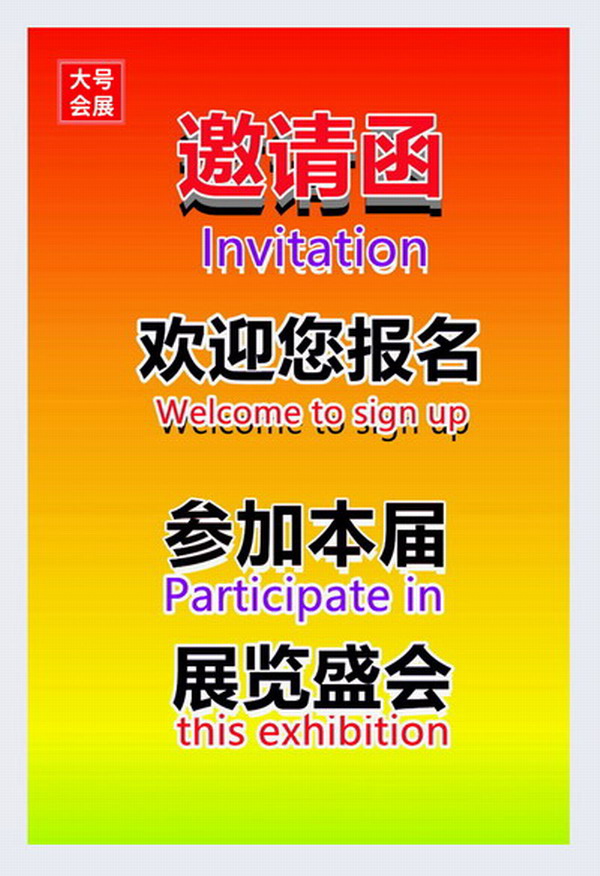 2023 The 42nd Japan International Household Textiles Exhibition JAPANTEX 2023

Exhibition time: October 26-28, 2023
Exhibition hall: Big Sight, Tokyo International Convention and Exhibition Center, Japan
Period: once a year
Sponsors: Japan Energy Association, Japan Household Textiles Association
Organizer: Shanghai Maosheng Exhibition Service Co., Ltd. - Japan Exhibition Service Provider
Recommended index: Japan's Drunken Home Textile Exhibition is a good choice for developing the Japanese market
Exhibition area: 50,000 square meters, 800
[Information request and exhibition contact]
Booths are limited, first come, first served. Any enterprise interested in participating in the exhibition, please contact us as soon as possible. The contact information is at the top of the page
[Introduction]:
Tokyo International Home Textiles Exhibition is a world famous international home textile exhibition. The exhibition is sponsored by the Japanese Household Textiles Association and has been held for 40 consecutive sessions. The exhibition is not only an international home textile exhibition in Japan, but also one of the influential trade activities in Asia. This exhibition is held regularly every year, with an exhibition area of nearly 50000 square meters and nearly 40000 visitors. The exhibitors and negotiators are mostly importers, exporters, manufacturers and wholesalers. Tokyo International Home Textiles Exhibition is worthy of the title of world famous exhibition in terms of scale, quality, number of exhibitors and transaction scale.
[Scope of Exhibits]:
General household textiles and related products, fashionable household products, household accessories, interior furniture, carpets and flooring materials, wall decoration materials, curtains and curtain rails, tapestries and household linen, bathroom and bedroom supplies, decorative fabrics, textile fibers and spinning, tools, textiles, bedding, interior design and decoration, interior lighting and living supplies (plastic products, kitchen supplies and other household daily necessities), wood products Home decoration publications, etc.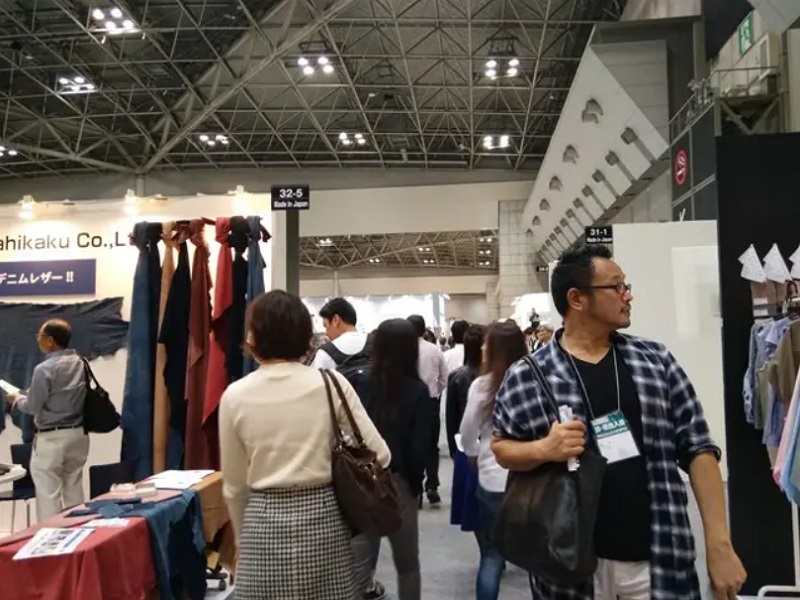 Fabulous trend
The exhibition area of the attention that the new and overseas fabric maker's new work will meet in one place.
The latest design brings together the elegant curtains.
Future window decorating style
It is a joint plan by Japan interior Association [NIF].
It is a window decoration packed with ideas by CO
[Information request and exhibition contact]
Shanghai Maosheng Exhibition Service Co., Ltd
Contact: Miss Wang 189 1329 2209 [WeChat]
Mr. Wu 189 1262 3923 [WeChat]
Company:Shanghai Maosheng Exhibition Service Co., Ltd
Truename:Miss Wang
Mobile:18913292209
Address:3-21-1 Ariake, Koto-ku, Tokyo 135-0063, Japan