2023 Tokyo International Furniture Fair IFFT
Industry:

Construction / Decoration / Hardware

Time:

2023/02/28 - 03/03 (Tues To Fri Total 4 Days) Error Correction

Address:

Tokyo · Japan Tokyo Big Sight International Exhibition Center JapanTokyo 3-21-1 Ariake, Koto-ku, Tokyo 135-0063, Japan

Sponsor:

Japan Furniture Industry Promotion Association, Japan Economic News Agency

Organizer:

Shanghai Maosheng Exhibition Co., Ltd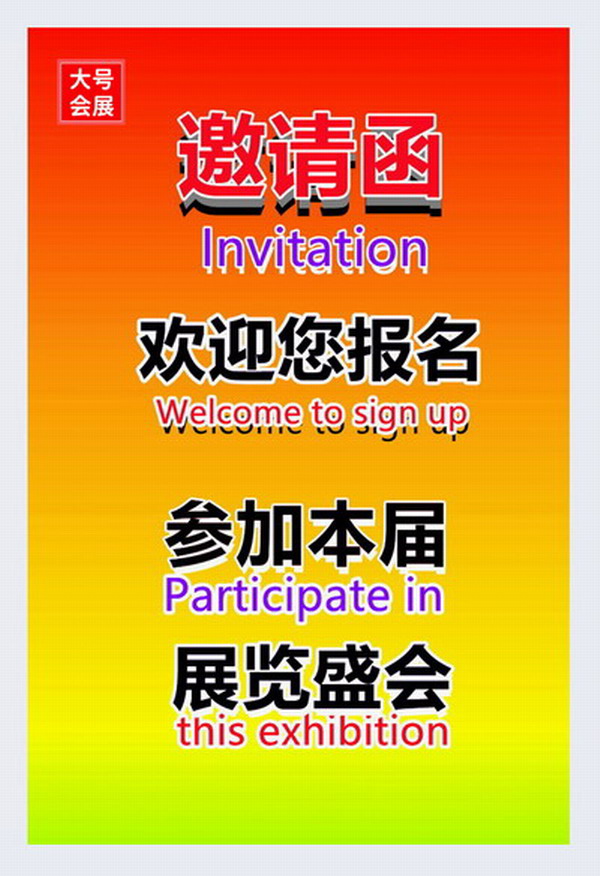 2023 Tokyo International Furniture Fair IFFT 2023
● Exhibition time: February 28, 2023 to March 3, 2023 (4 days);
● Exhibition hall: Tokyo Big Sight
● Sponsors: Japan Furniture Industry Promotion Association, Japan Economic News Agency
● Organizer: Shanghai Maosheng Exhibition Service Co., Ltd
● For those who do not participate in the exhibition, our company can provide group visit service, visa, air ticket, hotel, admission permit handling and other services
● In addition, our company can handle Japanese visa on behalf (business, tourism, more than three years, more than five years) with simple materials and fast issuance
Exhibition introduction:
In 2023, Japan Tokyo Furniture Exhibition (IFFT) will be held from February 28 to March 3, 2023. The exhibition will be held in Japan - Tokyo - 3-21-1 Ariake, Koto ku, Tokyo 135-0063, Japan - Tokyo Youming International Convention and Exhibition Center. The organizer is Messe frankfurt. The exhibition period is one year. It is expected that the exhibition area will reach 25000 square meters, the number of visitors will reach 45000, and the number of exhibitors and brands will reach 700. IFFT is an international furniture exhibition and a professional furniture exhibition in Japan. Every year, it will attract the attention of exhibitors from many countries.
Over the years of exhibition history, this exhibition has accumulated a large number of professional exhibitors and rich market experience in various exhibition fields, which provides a stable and unlimited business opportunities for exhibitors. At the exhibition, you can develop potential customers, meet new customers and market distributors, so as to achieve sales goals, launch new products and expand business scope.
Scope of exhibition
Furniture exhibition area: antique furniture, bedroom furniture, garden, outdoor furniture, iron furniture, steel wood furniture, children's furniture, customized furniture, dining room furniture, family entertainment, kitchen furniture, living room furniture, furniture in time, office furniture, systems
Material exhibition area: bamboo, rattan, glass, leather, marble, metal, plastic, stone, wire, all kinds of solid wood and imported wood
Soft furniture and home decoration exhibition area: carpets and blankets, curtains, rolling curtains, component equipment, decorative accessories, fabrics, handicrafts, leather, lighting, linen, sofas, floors, wood lines, wallboard laying materials
Fashion design furniture: accessories, textile accessories, lamps and lighting systems
Please contact the exhibition organizer for confirmation before participating in the exhibition.
Company:Shanghai Maosheng Exhibition Co., Ltd
Truename:Miss Wang
Mobile:18913292209
Address:3-21-1 Ariake, Koto-ku, Tokyo 135-0063, Japan