Indonesia International Railway and rail transit Exhibition - Railway tech Indonesia
Industry:

Other Industry

Time:

2022/03/17 - 03/19 (Thur To Sat Total 3 Days) Error Correction

Address:

Indonesia Jakarta Jie International Exhibition Center IndonesiaJakarta Indonesia Jakarta Jie International Exhibition Center

Sponsor:

China automobile international economic and Technical Cooperation Co., Ltd

Organizer:

China automobile international economic and Technical Cooperation Co., Ltd
Indonesia International Railway and rail transit Exhibition
- Railway Tech Indonesia
Exhibition time: March 17 - March 19, 2022
Exhibition area: 12000 square meters
Exhibitors: 250
Professional audience: 15000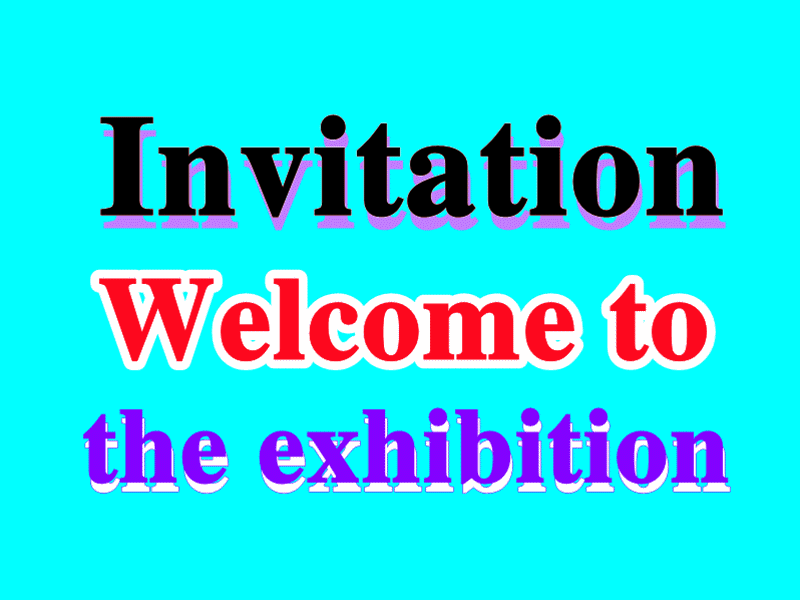 Indonesia is an important economy in Asia and a member of ASEAN and G20. With a population of 230 million and more than 20 million overseas Chinese, Indonesia is the fourth most populous country in the world and has great market potential. In recent years, the country has enjoyed political stability, national harmony and economic recovery. The market has shown great progress. In 2014, Indonesia's GDP growth rate was 5%, a record high since the Asian financial crisis. Indonesia has a budget of US $450 billion for infrastructure construction and needs us $1.1 trillion to invest in the connection of ASEAN countries. In 2010, the China ASEAN free trade area was opened, with a population of 1.9 billion and a GDP of 6 trillion US dollars. Chinese enterprises entering ASEAN enjoy zero tariff. As a large member of ASEAN, Indonesia is the first choice for Chinese enterprises to explore the ASEAN market.

The government of Indonesia emphasized the importance of integrating urban transport systems with spatial planning. The government needs multimodal transport and continuity, including MRT, light rail, electric railway, bus rapid transit system, and other modes of transportation. These measures will greatly reduce congestion in big cities, possibly Jakarta, Surabaya, Medan, Bandung and surrounding areas.
The central government has approved infrastructure projects in greater Jakarta worth 571 trillion rupees (US $40.12 billion) until 2030. The development of transportation infrastructure needs to include 223 kilometers of rapid transit track (currently 16 kilometers), 116 kilometers of light rail line (currently 5.8 kilometers) and a bus rapid transit (BRT) network, covering 2149 kilometers from 431 kilometers.
In addition to the railway project in Jakarta, more than 10 large-scale railway transportation projects are under way and will be launched in the near future. According to the 2030 national railway vision of the Ministry of transport of Indonesia, the Indonesian railway project will be implemented before 2030, with an investment of more than 88.16 billion US dollars. This huge fund will be used to build light rail (Jakarta, makkahir, Medan, Surabaya and Bandung), rapid transit and high-speed railway (Bandung and Surabaya), build 3258 km railway lines in some strategic areas, increase the number of trains and build new stations.
In view of the success of the Third Railway Technology Indonesia in 2019 and the large-scale development of railway transportation in Indonesia, the fourth Railway Technology Indonesia 2020 event held in jiexpo, Jakarta, Indonesia, from March 18 to 20, 2020 is ready to expand twice the scale. The exhibition will be Co located with Indonesia transport + logistics, inapa2020 and iibt2020 in 2020. It will attract more than 1100 exhibitors and 35000 visitors.
Support organization:
Indonesian railway system
Indonesian Ministry of transport, Indonesian Railway Parts Association
Indonesian railway support industry association
Indonesian Transport Association
Vehicles and their accessories: rail vehicles for public transport and goods transportation;
Spare parts: driving device, energy / electrical engineering, coupling, braking equipment, etc; Vehicle services and more
Railway Infrastructure:
Infrastructure engineering, signal and control system, infrastructure planning and monitoring; Overhead line equipment and more
Public transport: communication and information technology, traffic management and data processing
Passenger ticket management and information system fixed structure} service and consultation more
Signal and its interior decoration: vehicle equipment and configuration
Lighting and window} air conditioning system
Safe travel, catering and comfort services and more
Tunnel construction: TBM
Construction products, machinery and accessories # safety equipment and decoration
Communication and maintenance services and consulting and more
Please contact the organizer of the exhibition before participating in the exhibition.
Company:China automobile international economic and Technical Cooperation Co., Ltd
Telephone:010-89943038
Truename:Zhang Ying, Xu yingying
Mobile:13810195653、17720205356
E-mail:zhangying@ciecn.com.cn
QQ:1922736519
Address:605, unit B, building 1, Yonghe building, 28 Andingmen East Street, Dongcheng District, Beijing