American Public Transport Exhibition - APTA Expo
Industry:

Car / Vehicle

Cycle:

Once every three years

Time:

2022/10/11 - 10/14 (Tues To Fri Total 4 Days) Error Correction

Address:

Los Angeles Los Angeles Convention and Exhibition Center U.S.ACaliforniaLos Angeles Los Angeles Convention and Exhibition Center

Sponsor:

China automobile international economic and Technical Cooperation Co., Ltd

Organizer:

China automobile international economic and Technical Cooperation Co., Ltd

Co-organizer:

China automobile international economic and Technical Cooperation Co., Ltd
American Public Transport Exhibition - APTA Expo
2022-10-11-14 
Los Angeles Convention Center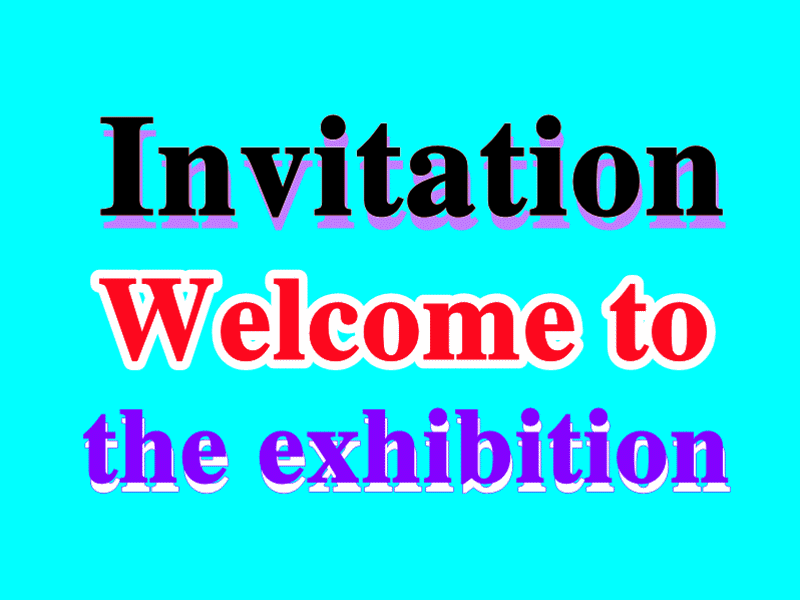 American public transport technology and facilities exhibition is the largest public transport exhibition in North America. The exhibition is held every three years and is held in rotation in major transportation hub cities in the United States. At that time, industry professionals from more than 70 countries around the world will visit the exhibition to jointly explore new technologies, products and services in the industry. Among them, 89% of the visitors are involved in the procurement process and are ready to buy corresponding products from the exhibition. Every solution for public transport, from procurement to maintenance, to engineering and implementation, comes from leading enterprises in the industry, especially suppliers of transportation services, equipment, technology or products, which will benefit from the exhibition.
The exhibition was held at the same time as the world's largest public transport conference, the annual meeting of American Public Transport Association (APTA), and many professional institutions and government officials in the field of public transport were invited to attend. The exhibition is bound to become a thematic exhibition of public transport technology, products and services and a main exhibition platform for the progress and development of global public transport industry.
Scope of exhibits
Vehicles and their accessories: rail vehicles for public transport and goods transportation;
Spare parts: driving device, energy / electrical engineering, coupling, braking equipment, etc; Vehicle services and more
Railway Infrastructure: Infrastructure Engineering, signal and control system, infrastructure planning and monitoring; Overhead line equipment and more
Public transport: communication and information technology
Traffic management and data processing passenger ticket management and information system
Fixed structure services and consulting more
Signal and its interior decoration: vehicle equipment and configuration
Lighting and window} air conditioning system
Safe travel, catering and comfort services and more
Tunnel construction: TBM
Construction products, machinery and accessories
Safety equipment and decoration
Communication and maintenance
Services and consulting and more
Company: China automobile international economic and Technical Cooperation Co., Ltd
Tel: 010-89943038
Contact person: Zhang Ying / 13810195653 (Tel: wechat)
Address: 605, unit B, building 1, Yonghe building, No. 28, Andingmen East Street, Dongcheng District, Beijing
Please contact the organizer of the exhibition before participating in the exhibition.
Company:China automobile international economic and Technical Cooperation Co., Ltd
Telephone:010-89943038
Truename:Zhang Ying
Mobile:13810195653
Address:605, unit B, building 1, Yonghe building, 28 Andingmen East Street, Dongcheng District, Beijing